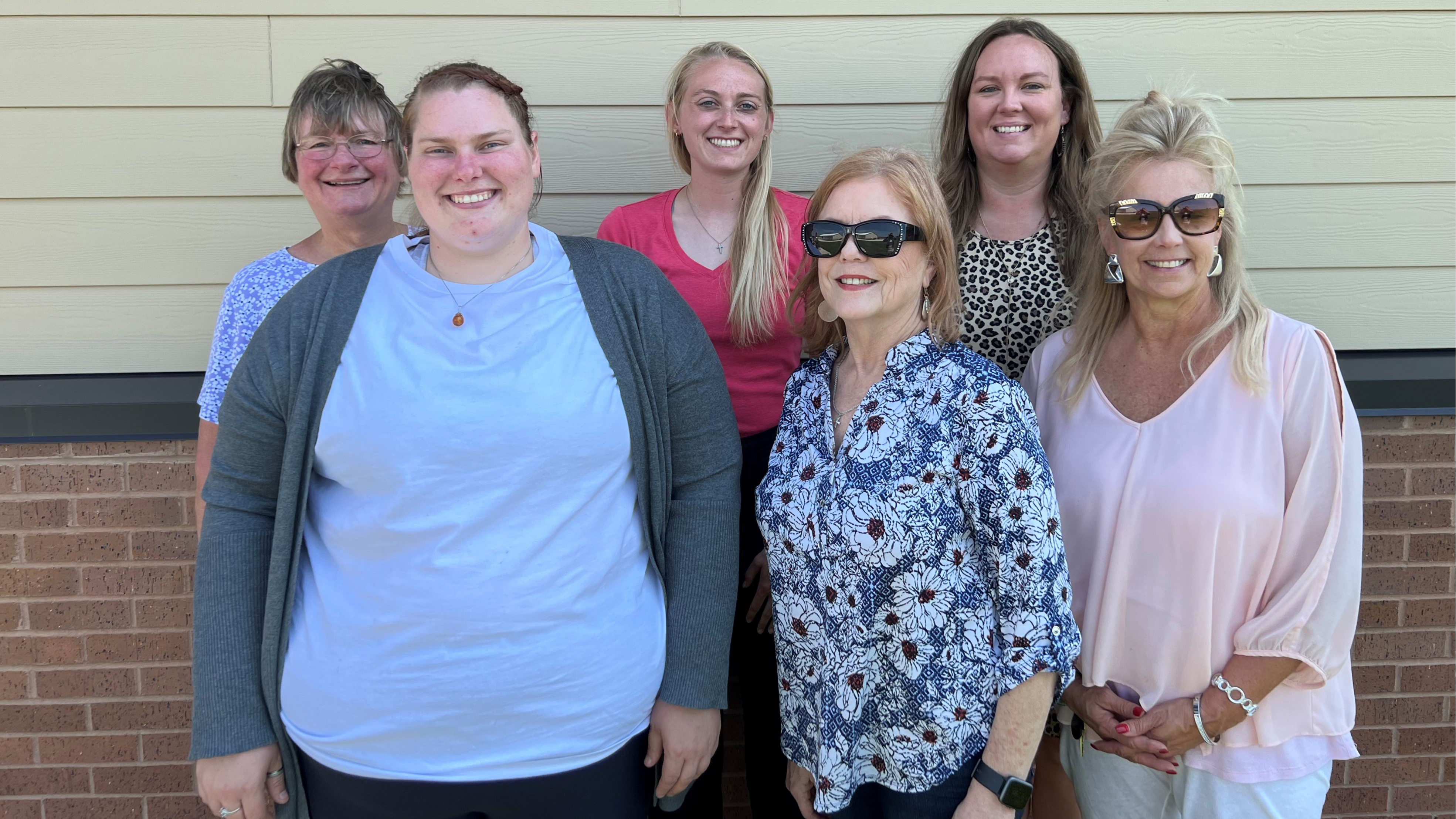 Emilee Holt
Hello! My name is Emilee Holt and I am the Kindergarten Learning Specialist! This is my fifth year teaching Special Education but my first year in the Southern Boone County School District! I am very excited to spend year number 5 in the Primary School and many more years to come! I grew up in Centralia, MO and have always heard positive things about Southern Boone Schools! I attended college in Columbia, MO at Stephens College for my Undergraduate degree and attended Grand Canyon University online to obtain my Masters degree! I currently live in Jefferson City with my boyfriend, Travis! Go Eagles!
Abby Mirly
I recently graduated from the University of Missouri in May 2022 with a degree in Special Education and a minor in Human Development and Family Science. I also coach softball at the middle school here in Ashland. I feel so happy that Southern Boone Primary is where I get to start my teaching career. I also enjoy going to sporting events, watching movies, and going on walks with my friends and family.
Megan Cunningham
My name is Megan Cunningham. I have been at Southern Boone since 2016 as a Special Education Instructional Aide. I was born and raised here in Ashland and I have 3 children that attend Southern Boone. I love cooking, crafting, fishing, and playing cornhole! I am proud to be an Eagle!
Emily Plank
Hello! My name is Emily Plank and I am a K-4 Special Education Learning Specialist. I was born and raised right here in Ashland and am so excited to be teaching in this amazing district.
Leah Treadwell
Hi! My name is Leah Treadwell and this is my third year teaching at Southern Boone Primary School. I love being a part of our team! I earned by Bachelor's Degree in Education at Lincoln University in Jefferson City, and then my Master's Degree in Educational Administration at the University of Maine. I love working with children! I have two sons, Nathan and Austin, and we love to travel and explore the world!
Sue Wilson
My name is Sue Wilson. I have been working in the primary building as an instructional aide since 2008. I live in Columbia with my husband Dan and 2 of my 4 children. In my spare time, I love spending time with my family, reading, gardening, and traveling.