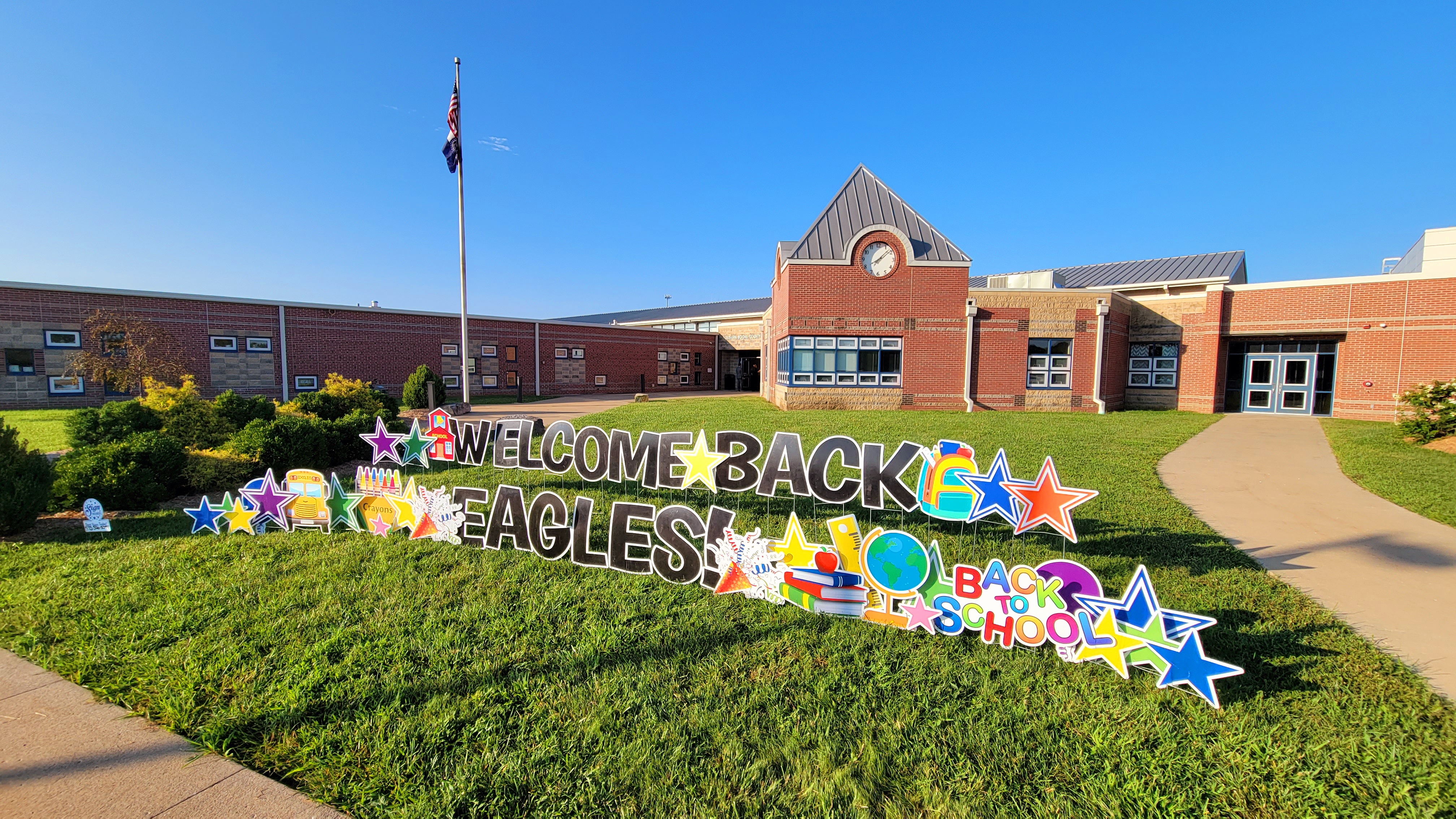 16:1 Student to Teacher Ratio
16:1 student-to-classroom teacher ratio during the 2021-2022 school year.
1:1 Technology
All of our students in K-12th grade have 1:1 access to a Chromebook or iPad.
94.5% Graduation Rate
94.5% of high school seniors graduated in the 2021-2022 school year.
73% of Graduates Seek Higher Education
73% of graduating seniors from 2021-2022 school year went on to a two-year college, four-year college or a technical school.