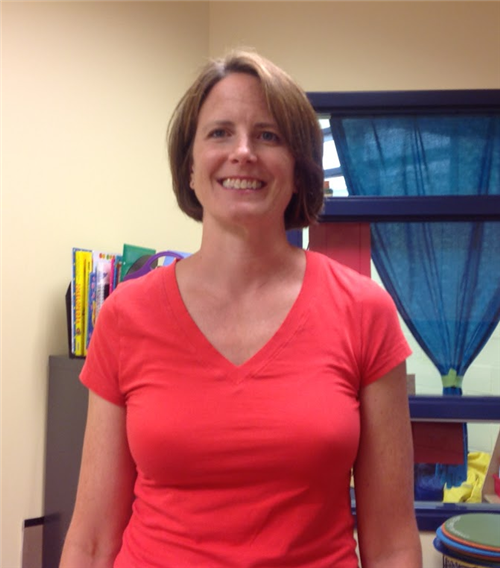 Karri Amelunke
Hi! I'm Karri Amelunke, one of the school counselors at the Primary School. I love my job because I get to know all the students here and share with them my favorite things to teach- friendship, problem-solving, feelings and self-regulation, mindfulness, growth mindset, and all about your brain! I live here in Ashland with my husband, two teenagers and one crazy dog named K.C. We like to travel, hike and we do Taekwon-Do together. If I have time to myself, I love to read and do yoga.
I love this community and love being at the Primary School. I think it's the best and most positive place for learning!
Kathleen Downey
Hello, I am Kathleen Downey. I am a counselor at Southern Boone Primary. My family and I moved here a few years ago to the area and we love it here. I was a teacher and then counselor for many years in Nebraska. I have 2 teenage sons who keep my husband and I very busy. We also have a dog named Molly and 2 cats, Willow and Chloe. As a family we like to play games, shoot pool and travel with extended family to great places, like Colorado. After being a classroom teacher for many years I knew I wanted to be a counselor. I really enjoy helping little people deal with strong emotions, learn how to make friends and show courage when facing fears and anxiety. I also like the family and student ties that you make when you become part of such an awesome community like Ashland. I get to work with wonderful staff and I feel so blessed to be here at Southern Boone Primary. It feels like home!