The 40th Annual Southern Boone Classic is next week! Here is the boys and girls tournament schedule.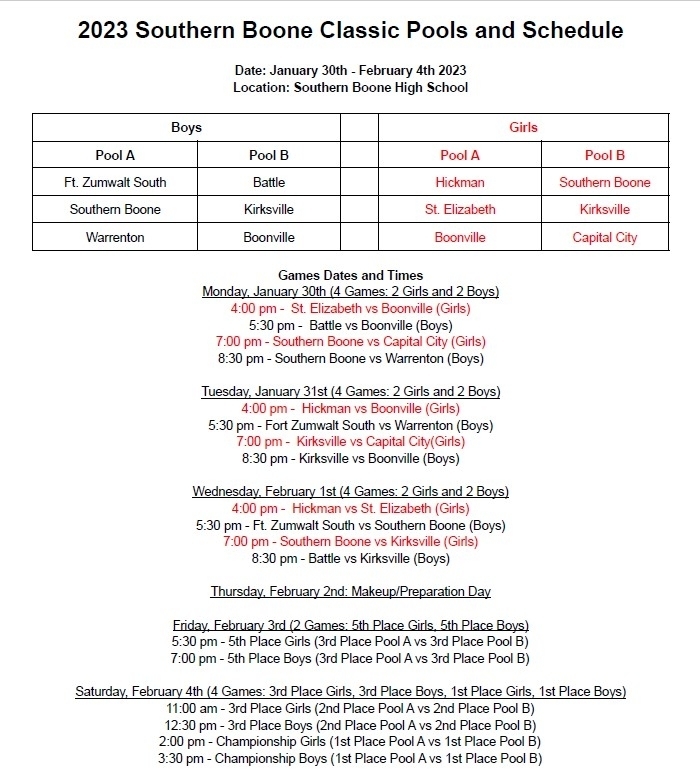 Here are the School Board Meeting Highlights from the January 2023 monthly meeting. READ THE BOARD HIGHLIGHTS HERE: bit.ly/3kCCw71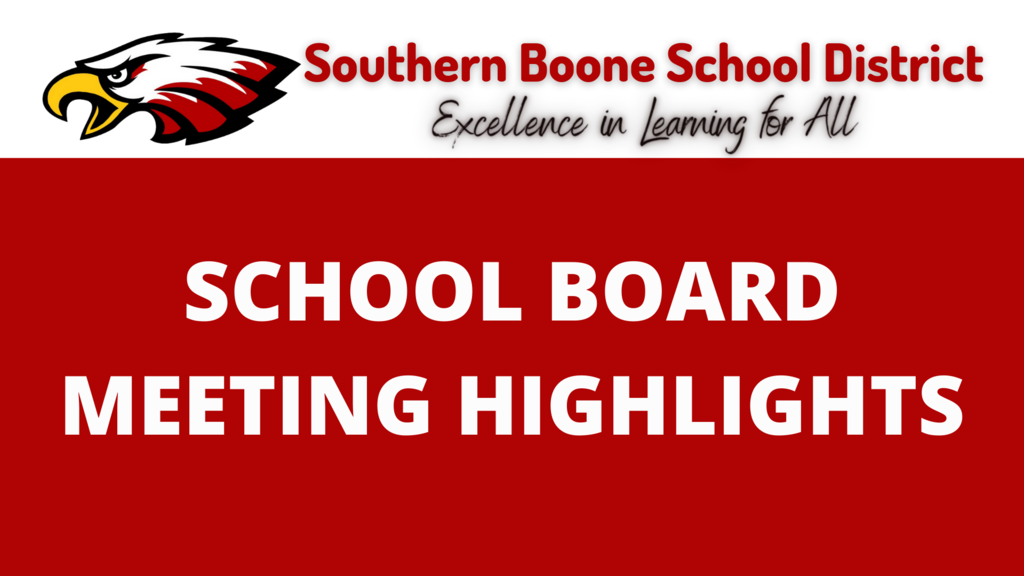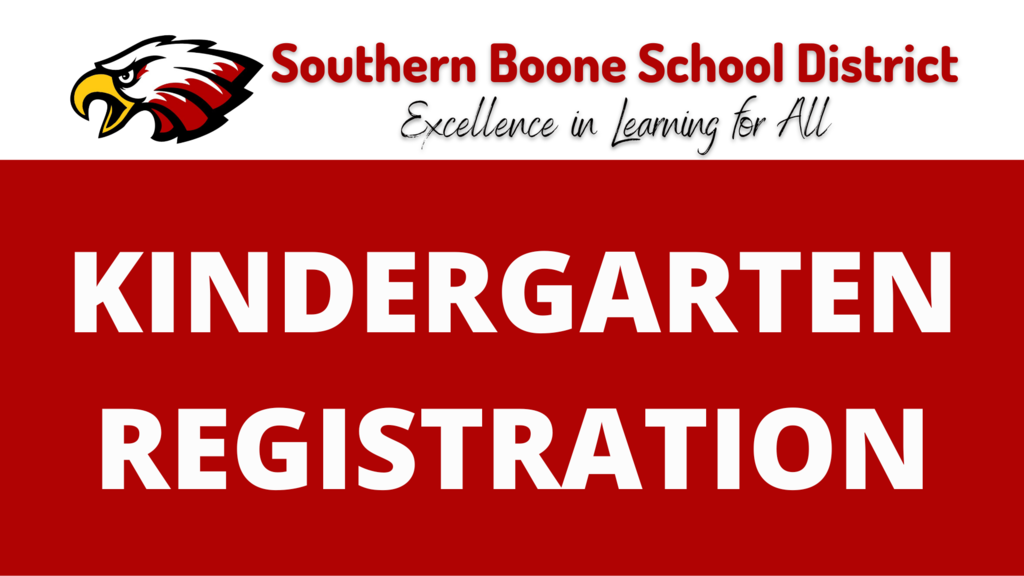 SAVE THE DATE: Celebrate Grand Figures Day on Friday, March 24th at the primary and elementary schools. More information will be shared soon.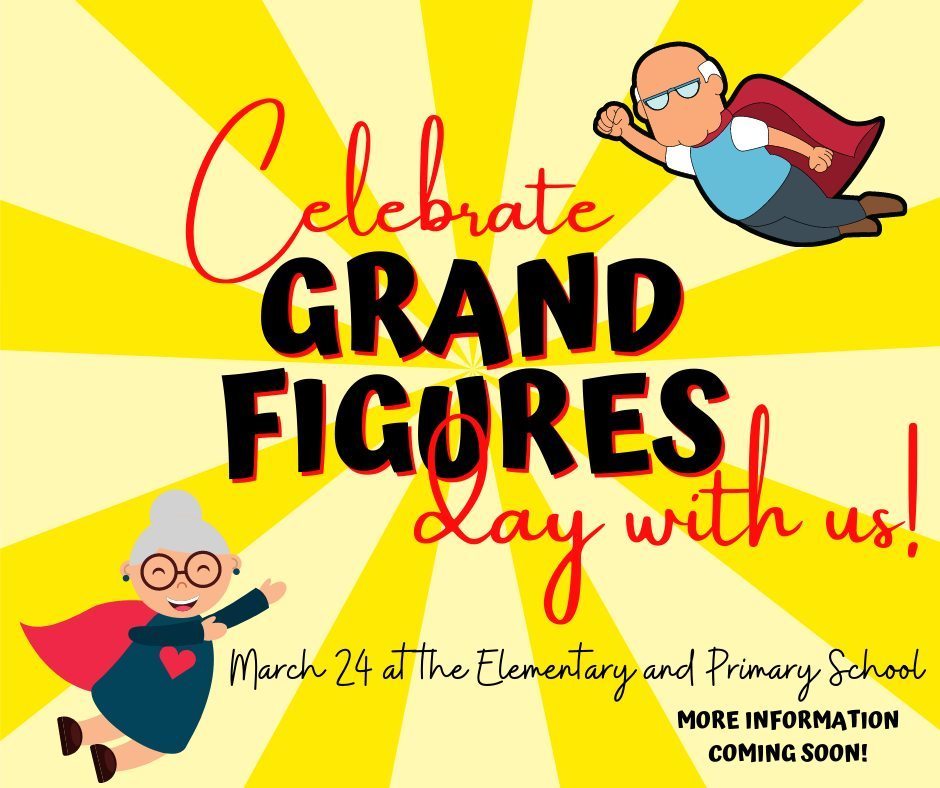 Southern Boone School District is hiring several positions for the 2023-2024 school year! Learn more and apply online at sbschools.us/employment.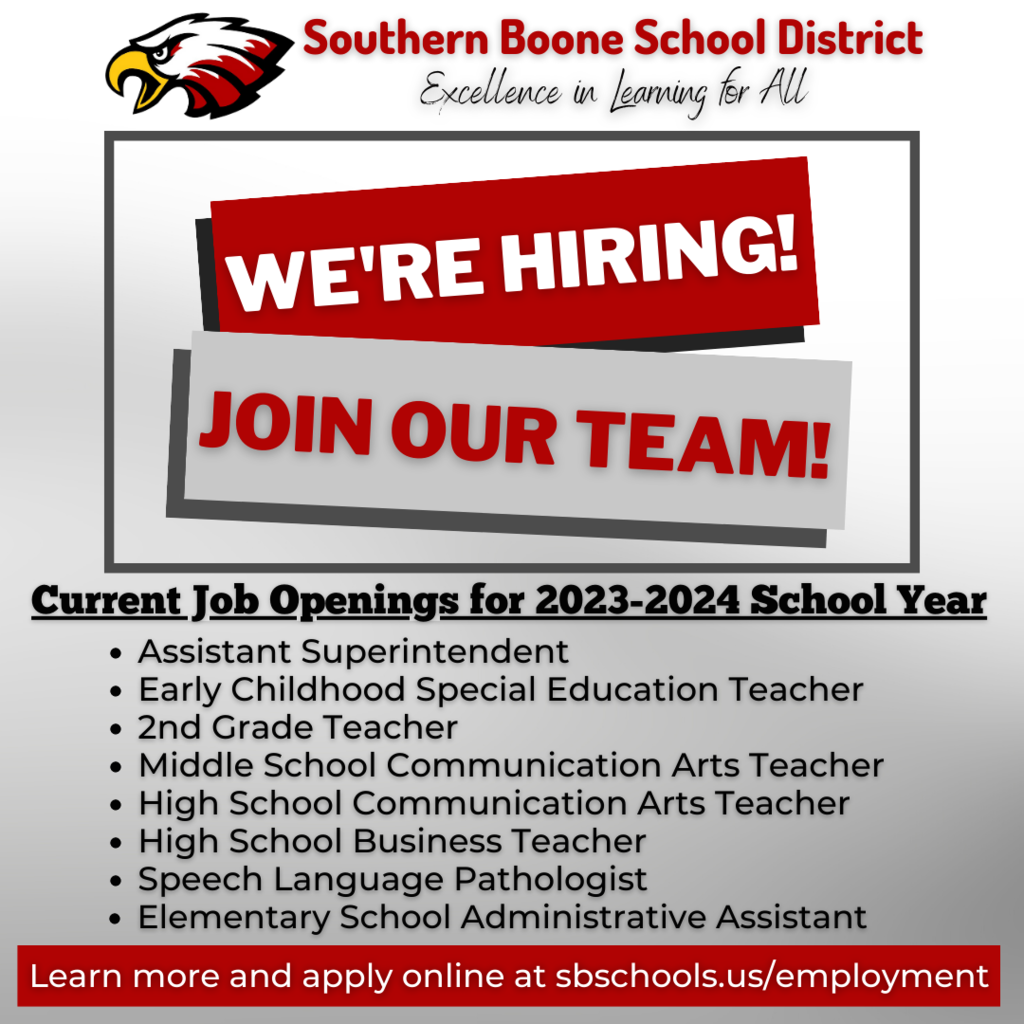 SNOW DAY: Due to the anticipated winter weather in the forecast, the Southern Boone School District will NOT be in session on Wednesday, January 25th, 2023.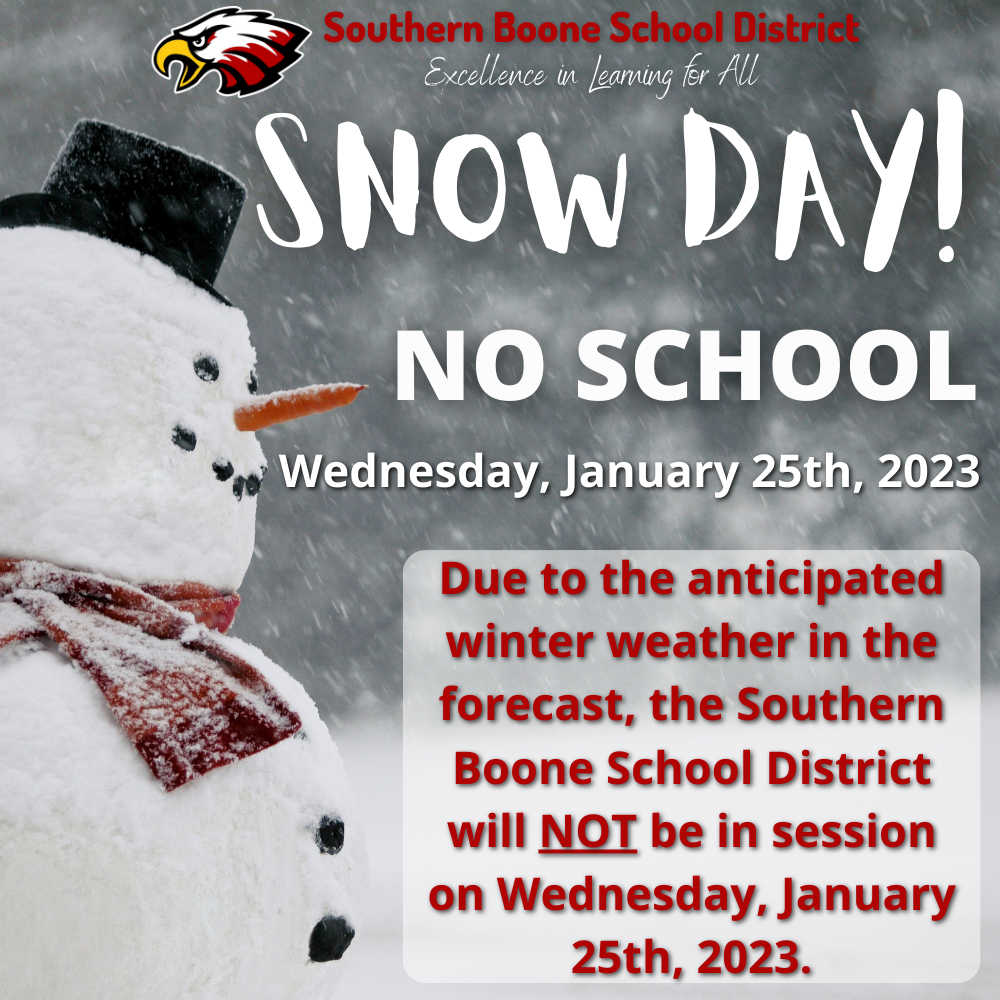 8th grade students in the advanced English class at the middle school had book club discussions about characters and their reactions to real life situations in their respective books.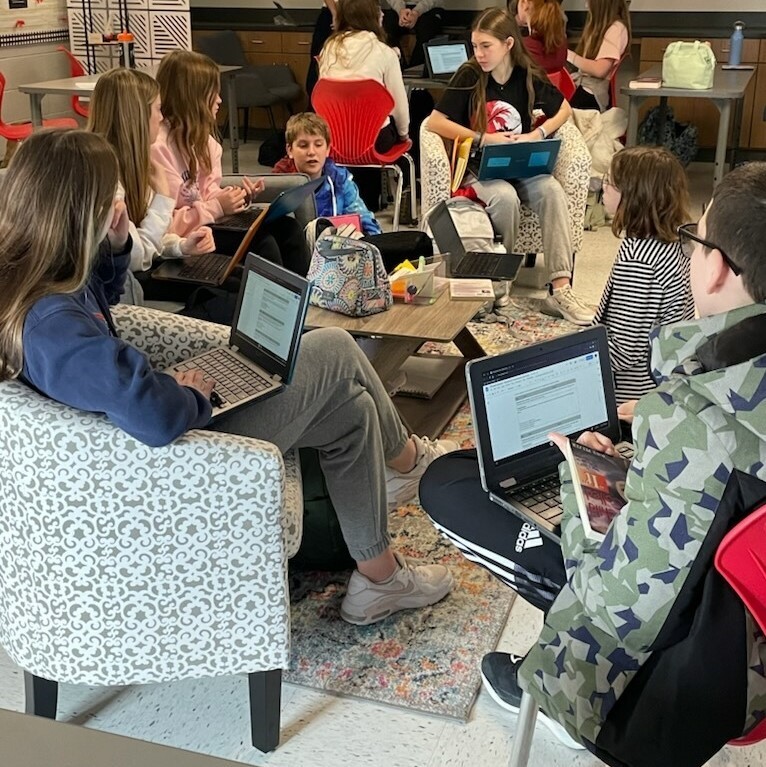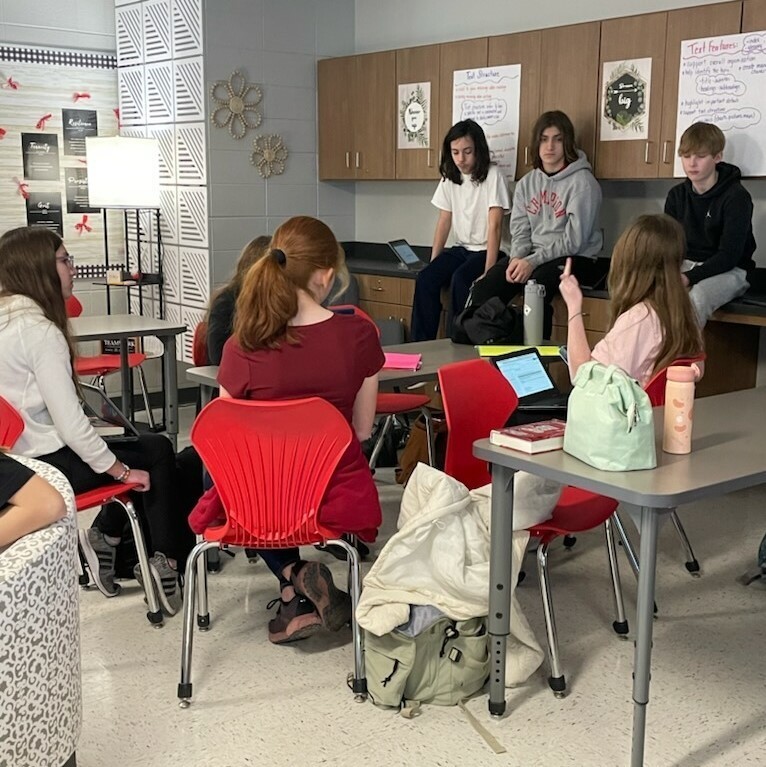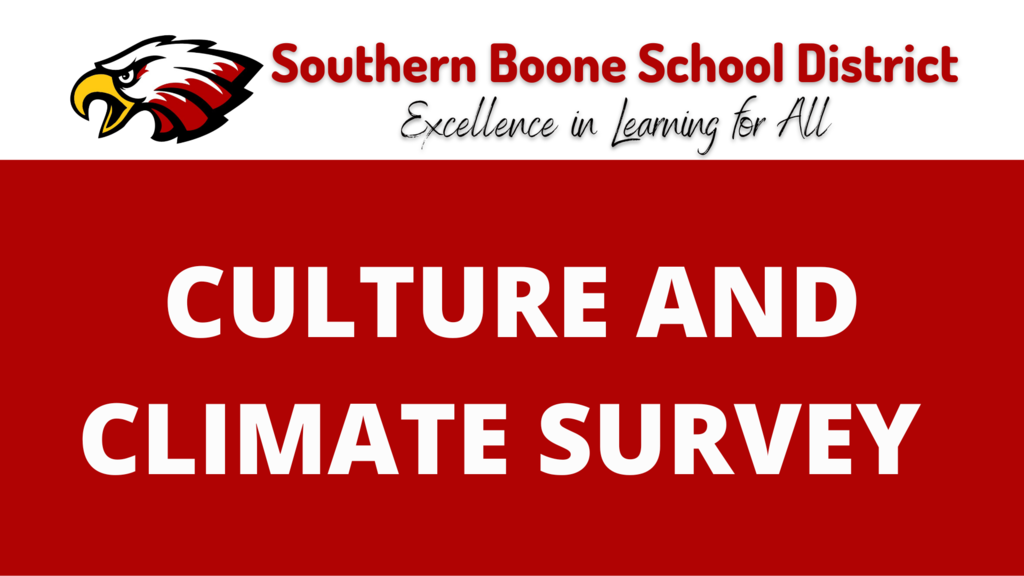 With the possibility of winter weather in the forecast for later this week, here are the different ways the school district shares weather-related closing information.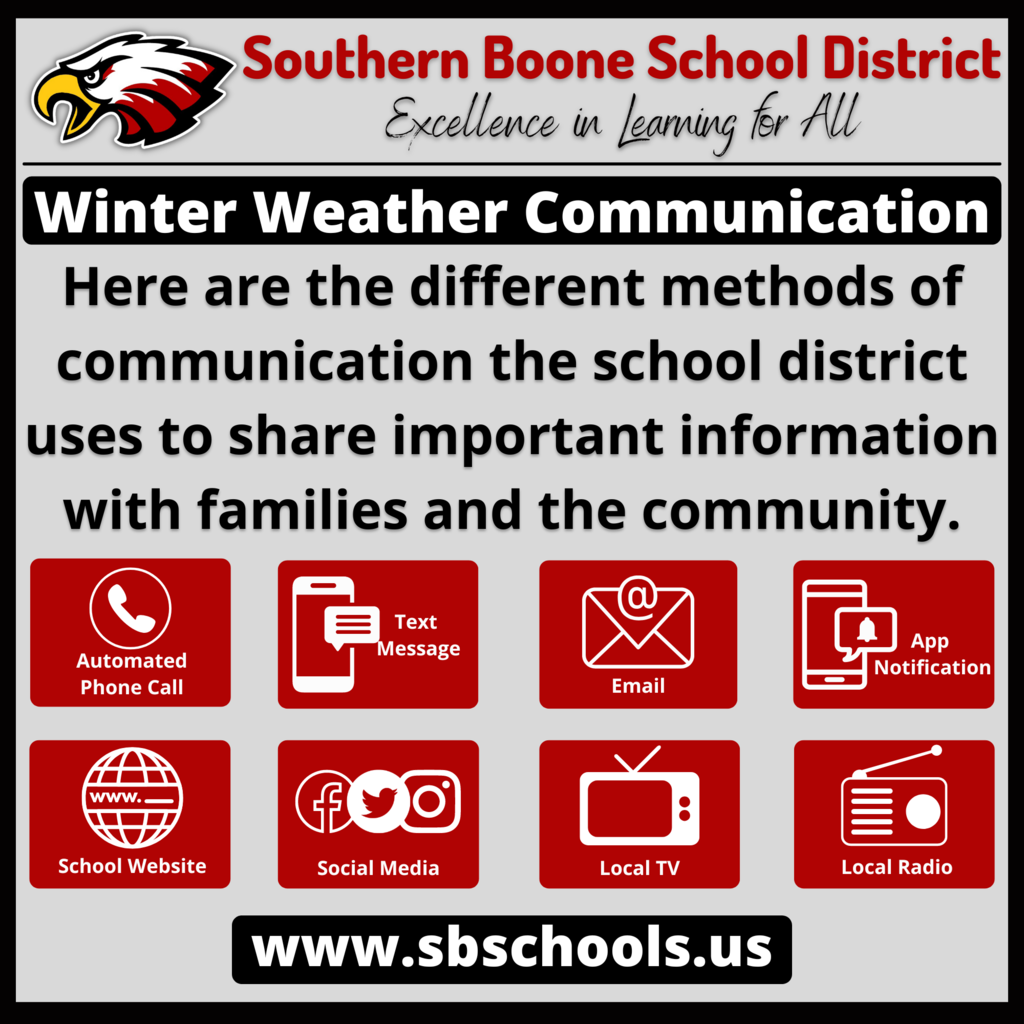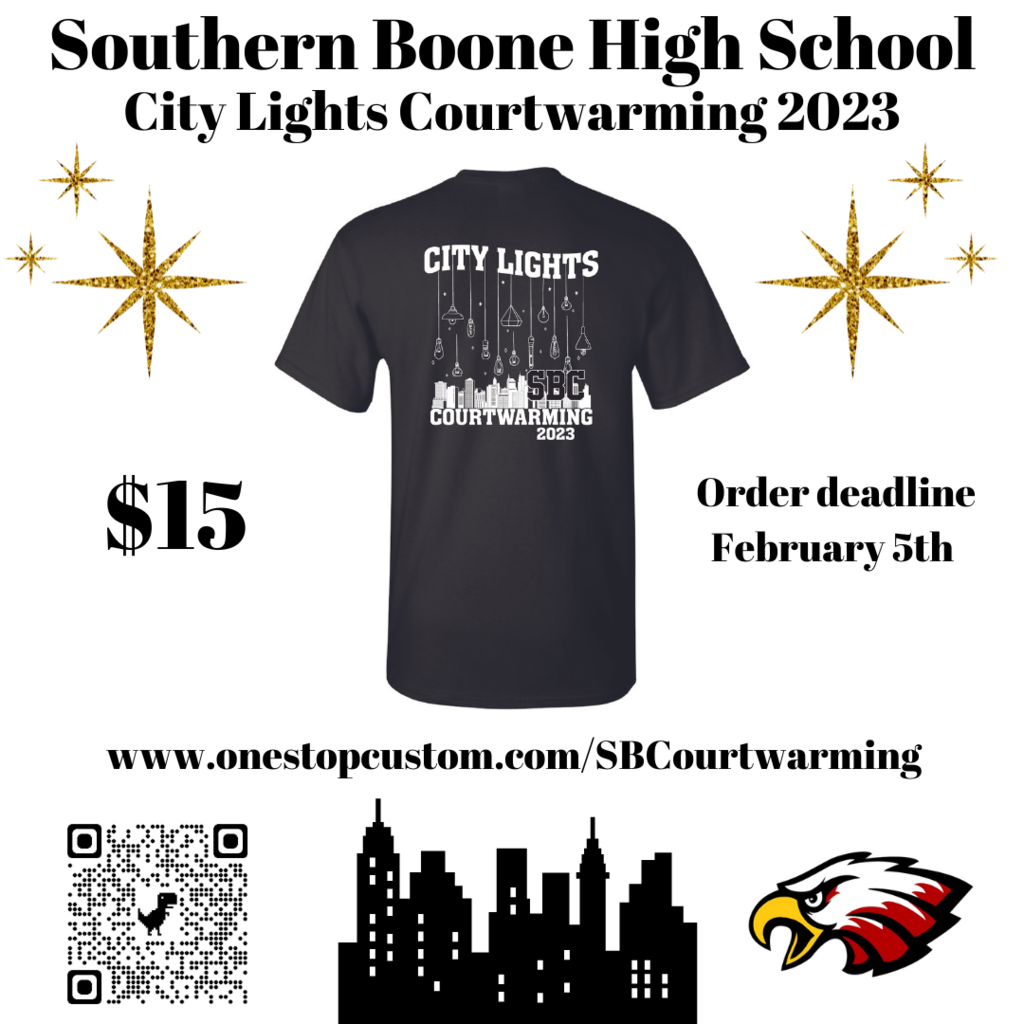 The Southern Boone Scholar Bowl team hosted the Tri-County Conference Tournament on Thursday evening. Southern Boone went 3-0 in preliminary play, and then defeated Eldon in the semi-finals to advance to the final match, where they lost to a strong Hallsville team.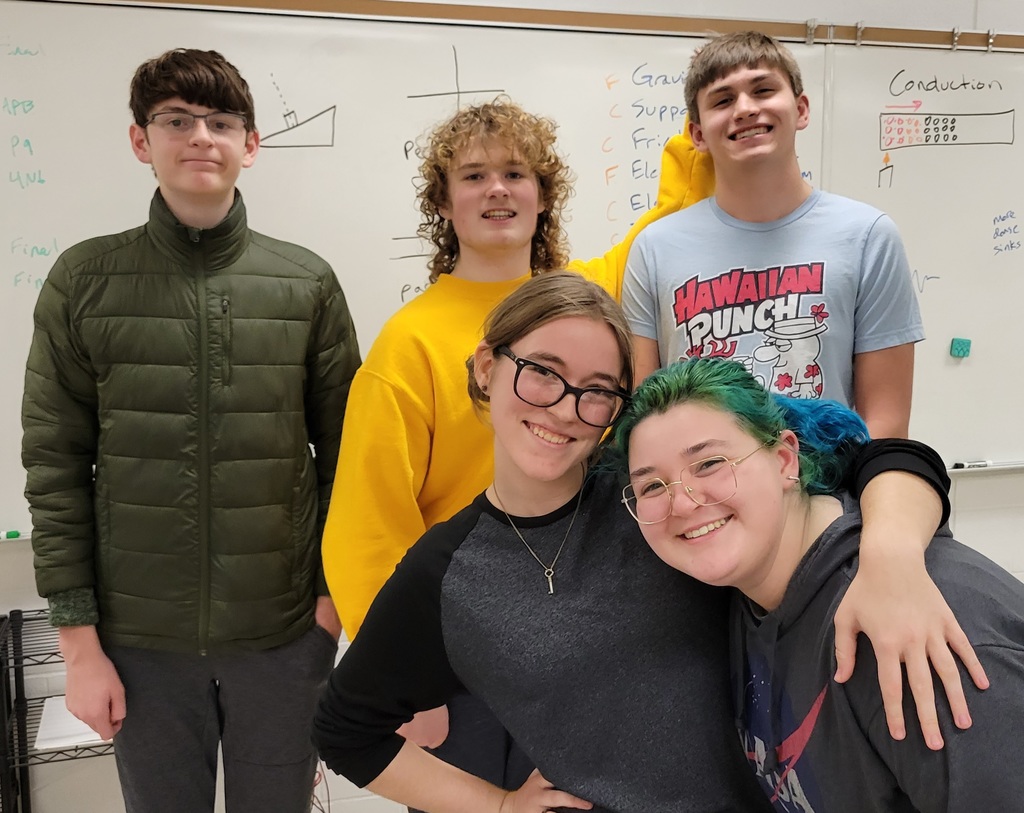 The primary school is always accepting donations of used children's books for its Book Swap Program. You can drop off the books at the primary school office.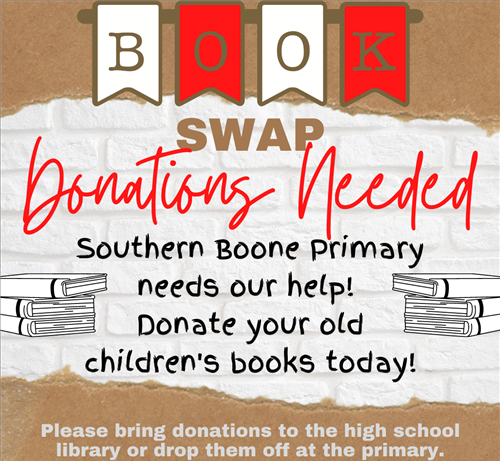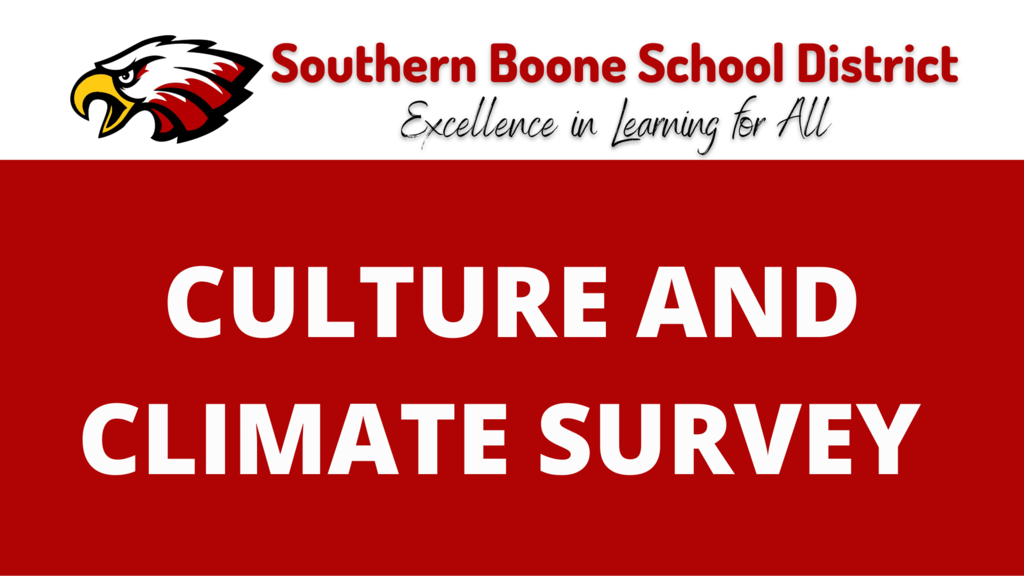 REMINDER: Southern Boone School District will dismiss early at 12:30 p.m. on Friday, January 20th, 2023. You can view the 2022-2023 district calendar here:
https://5il.co/1931s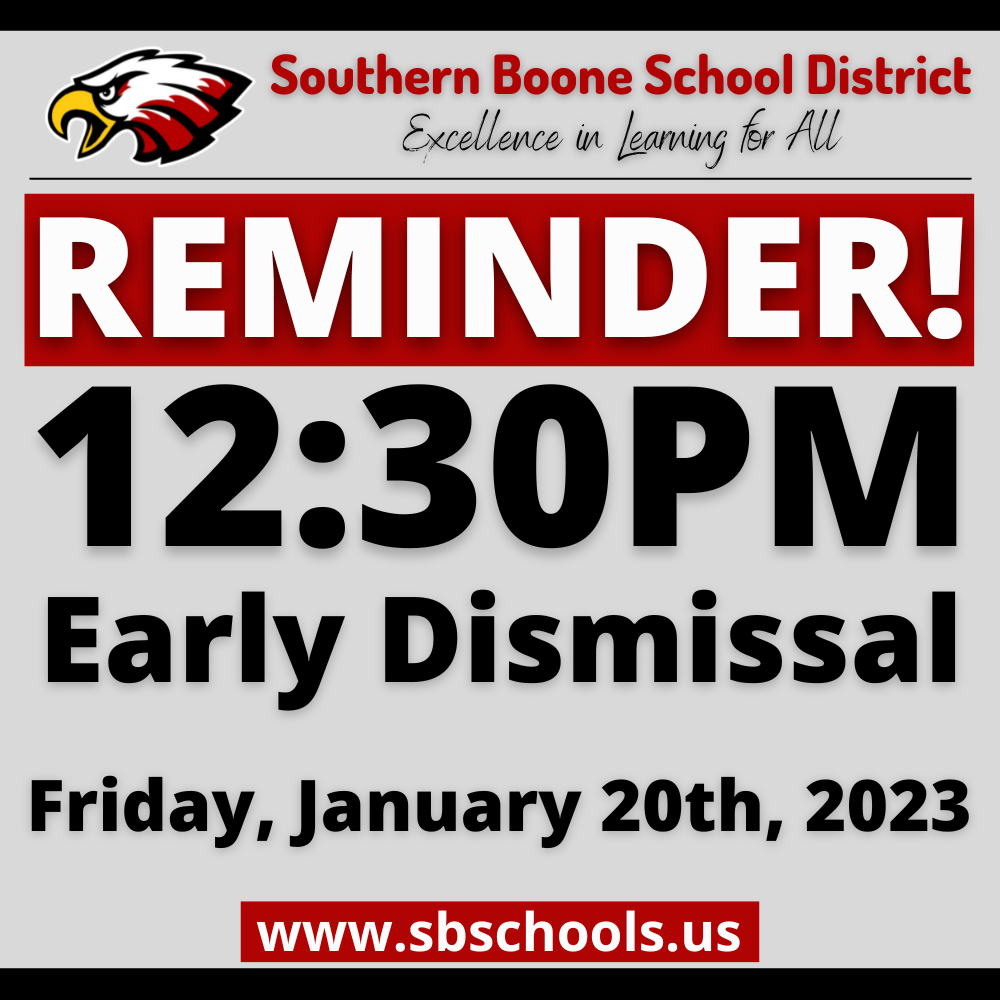 Kindergarten teachers had a training about Bear Through the Seasons curriculum from the Missouri Department of Conservation during professional learning community time Wednesday afternoon. The curriculum provides 23 lessons and four seasonal units for an entire school year of learning.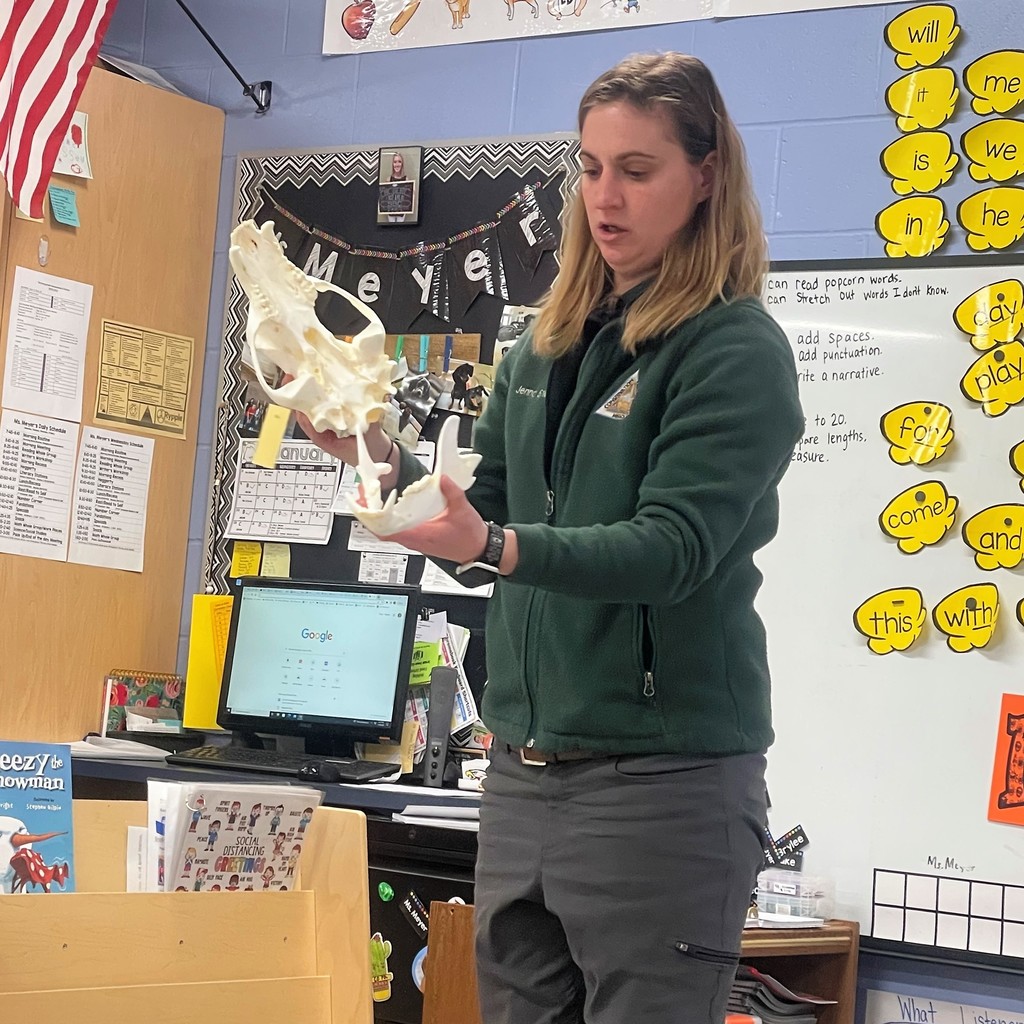 The second annual Courtwarming Dodgeball Tournament will be Wednesday, February 15th at 7:30 PM in the high school gym. Deadline to sign up is Friday, February 3rd. SIGN UP YOUR TEAM HERE:
https://forms.gle/7oSm2EHAbN81ibAC6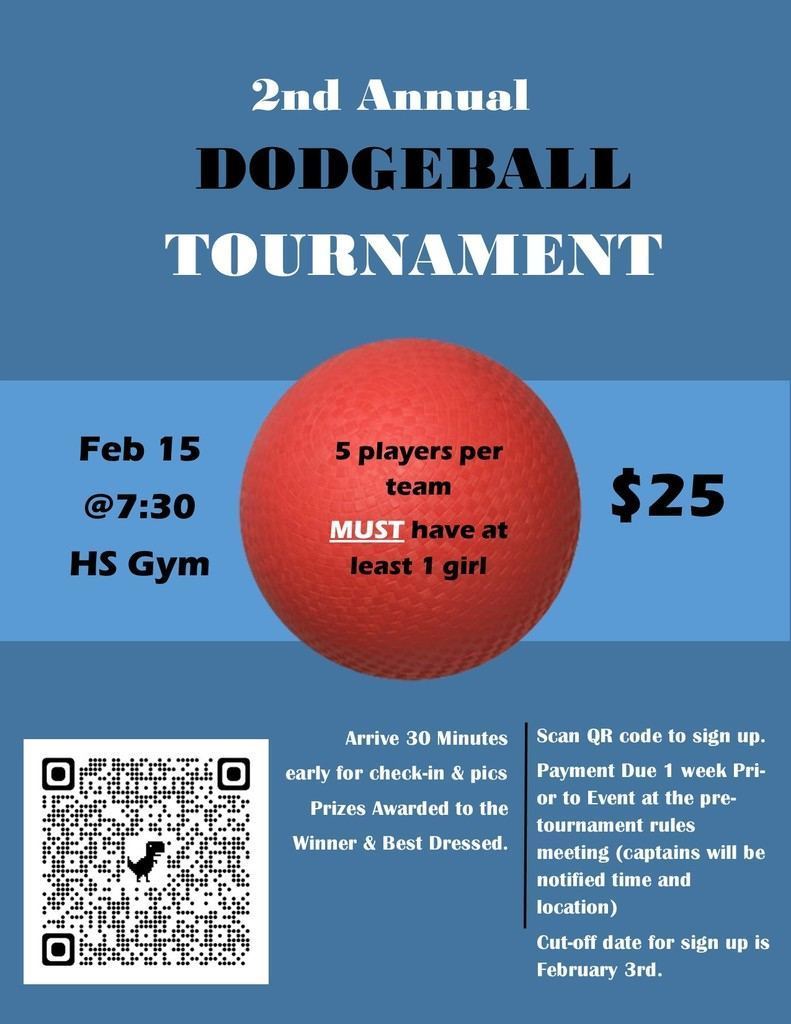 The school district is working on the district calendar for the 2023-2024 school year and we would like to hear from you. You can click the link below to fill out a survey to share your thoughts on what you would like to see on the calendar. TAKE THE SURVEY HERE:
https://forms.gle/L5gHsZV1JfkpBnmr7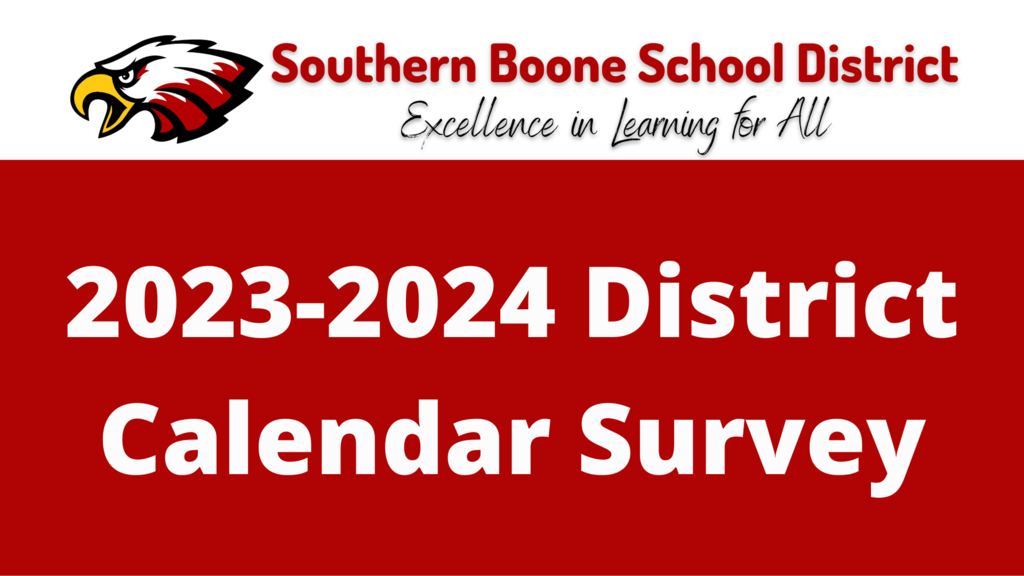 The Southern Boone School Board of Education will meet for its monthly board meeting on Tuesday, January 17th, 2023 in the central office boardroom. The meeting is open to the public. MEETING AGENDA: bit.ly/3ZFfDjq WATCH IT LIVE HERE:
https://bit.ly/3qDXAe8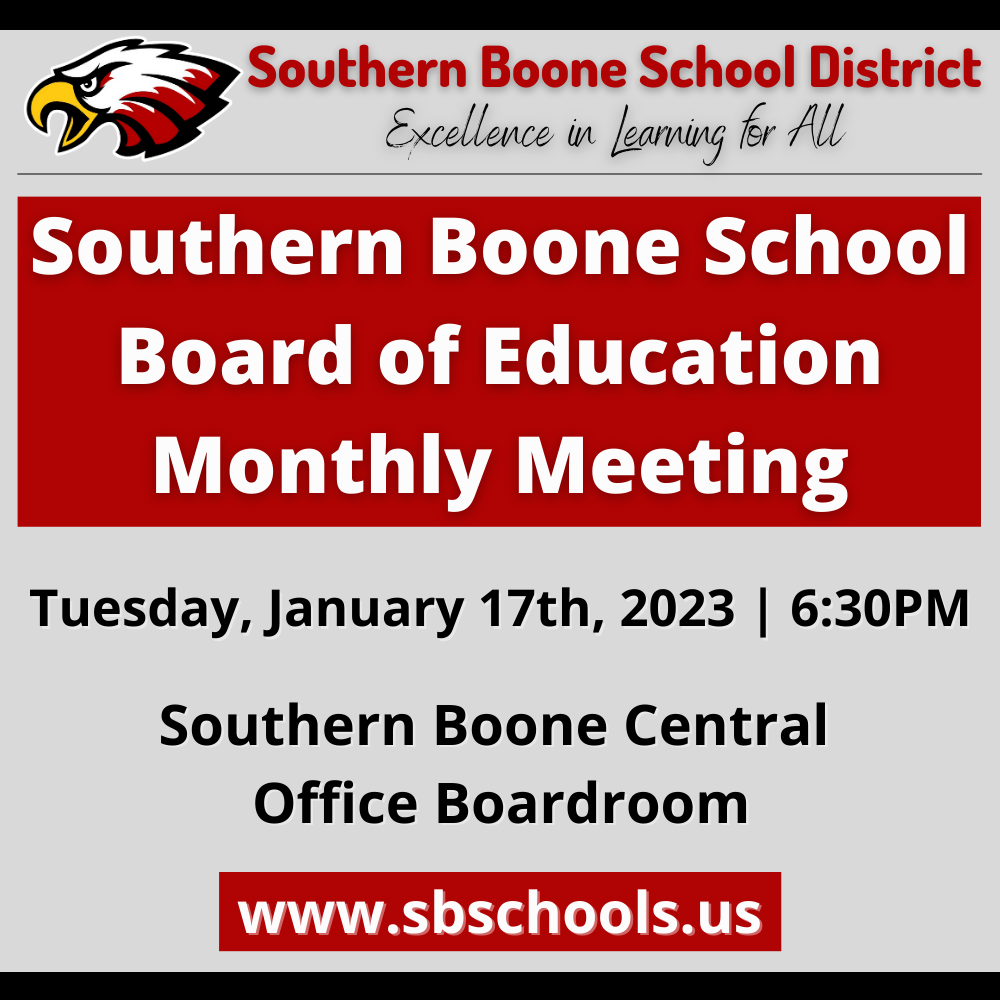 REMINDER: Southern Boone School District will not be in session Monday, January 16, 2023, in observance of Martin Luther King, Jr. Day. Have a great weekend! View the 2022-2023 district calendar here:
https://5il.co/1931s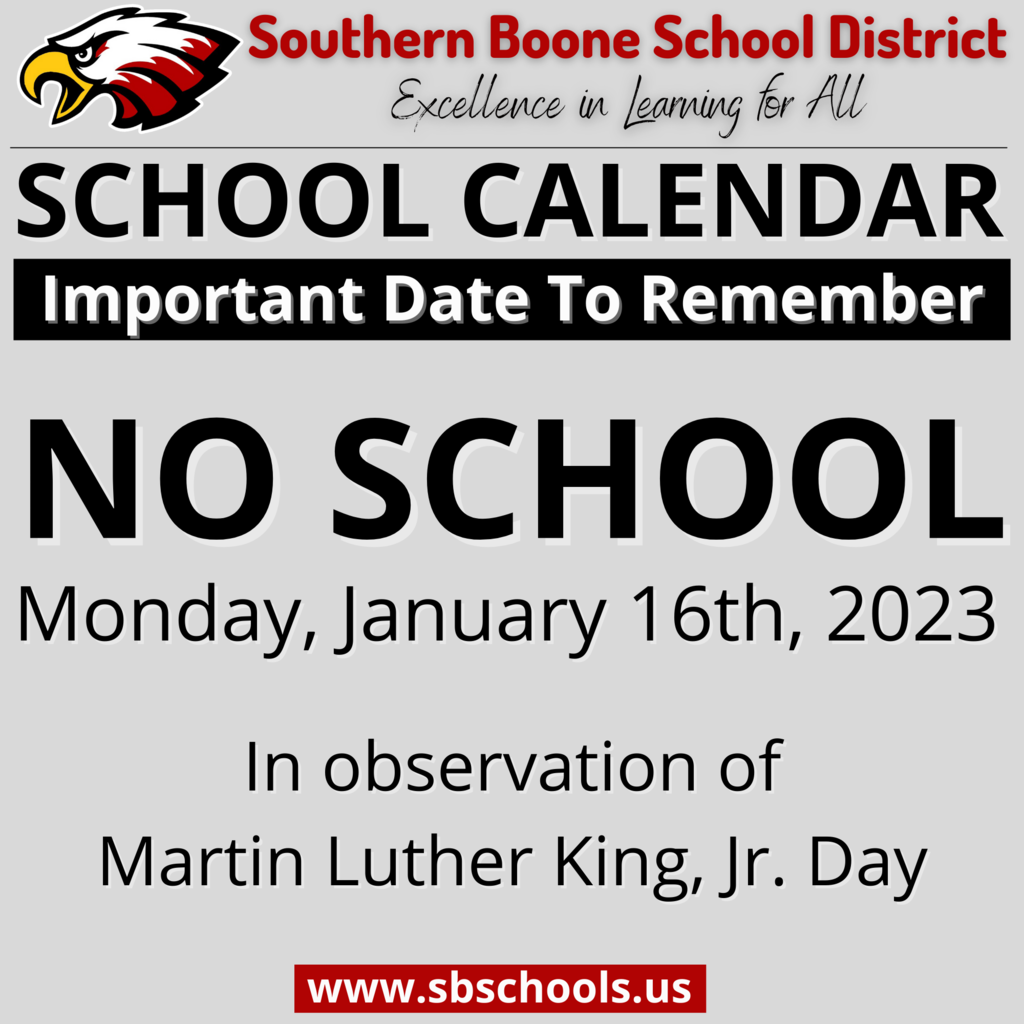 Here's the latest edition of the Eagle Express E-Newsletter. READ THE E-NEWSLETTER HERE: bit.ly/3H0ZEVw SIGN UP FOR THE E-NEWSLETTER HERE:
https://bit.ly/3r9CeW1