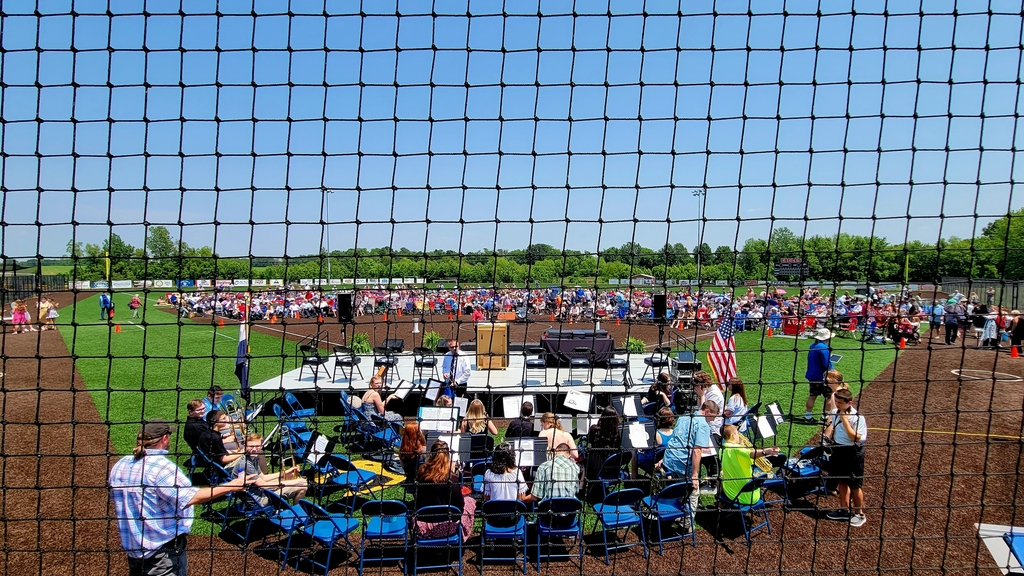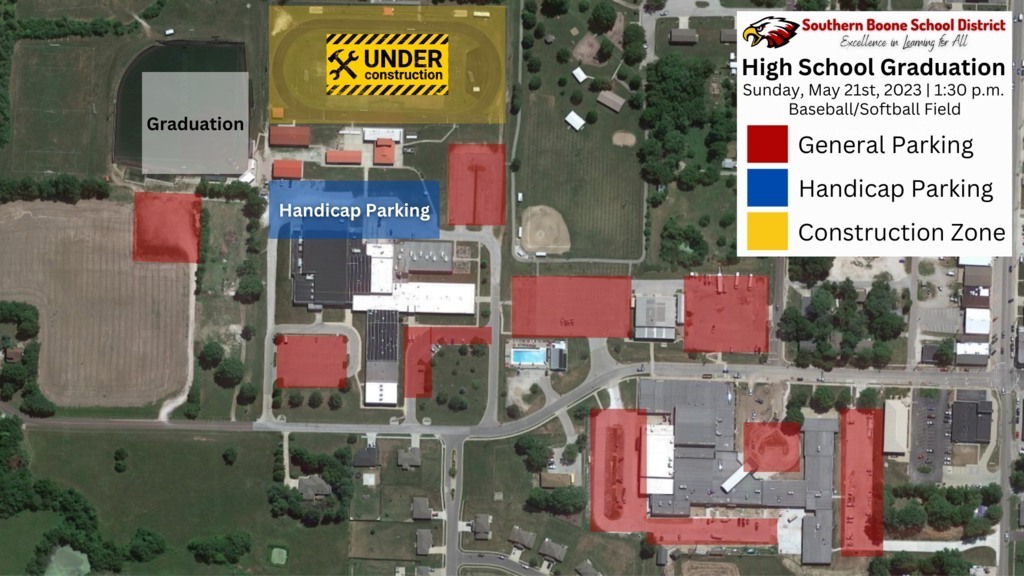 Pre-K Graduation was held on Thursday. Teachers and staff are excited to see the students transition to kindergarten next school year. Thank you to Mrs. Garriott, Ms. Dunn and Ms. Robyn!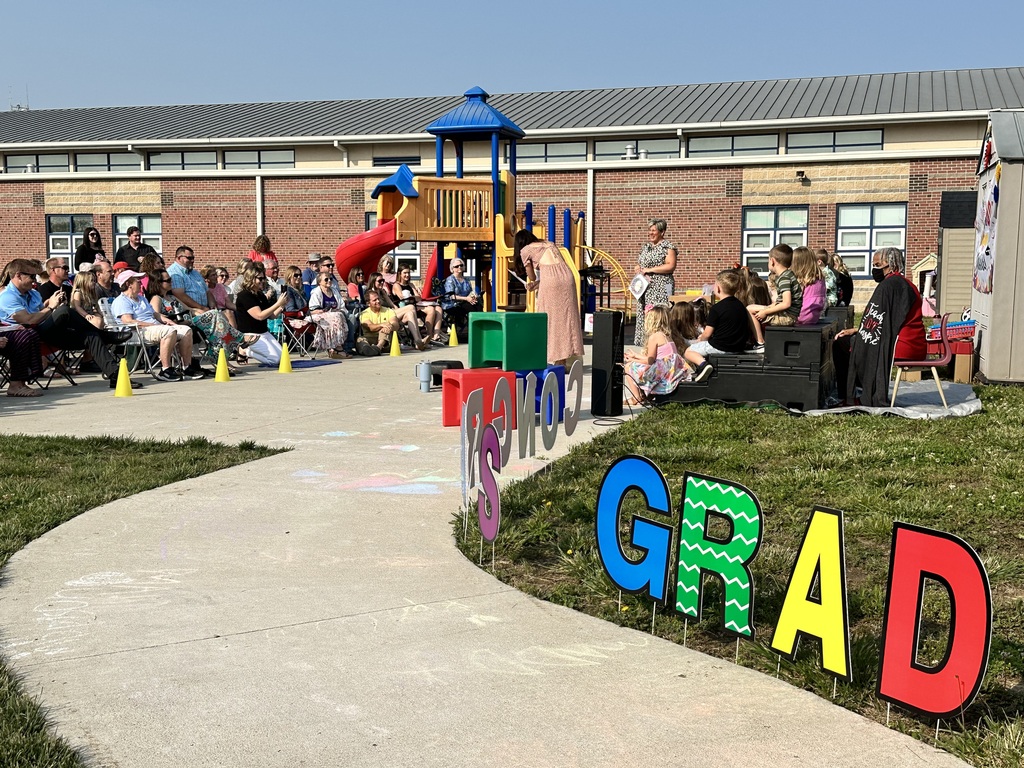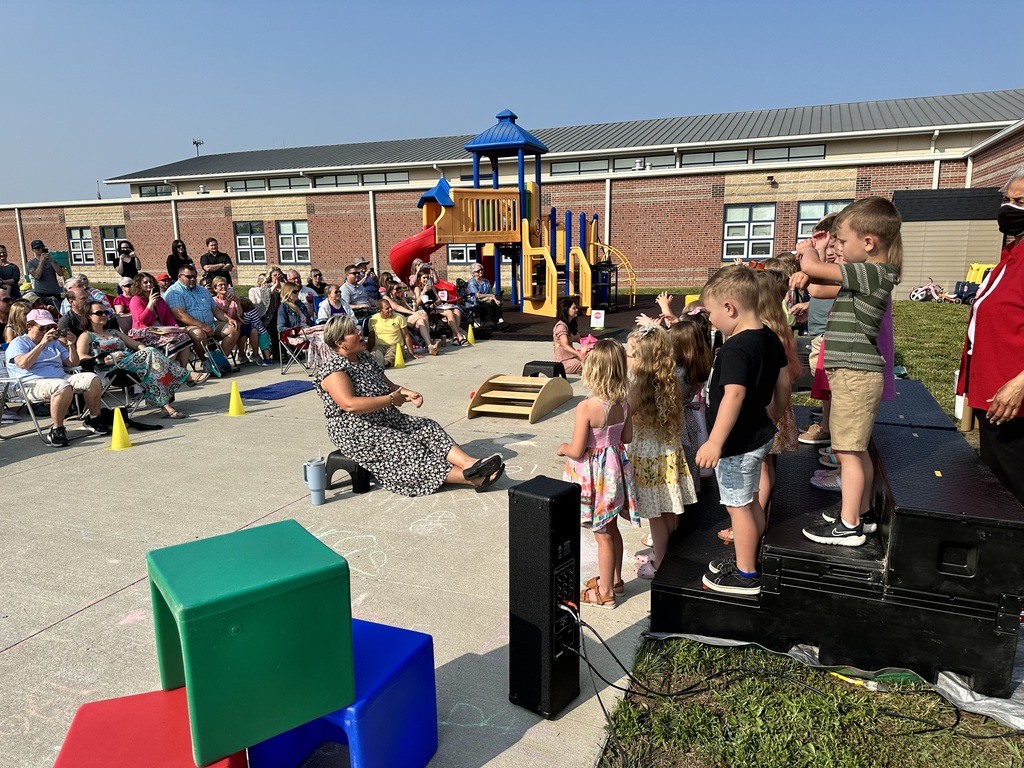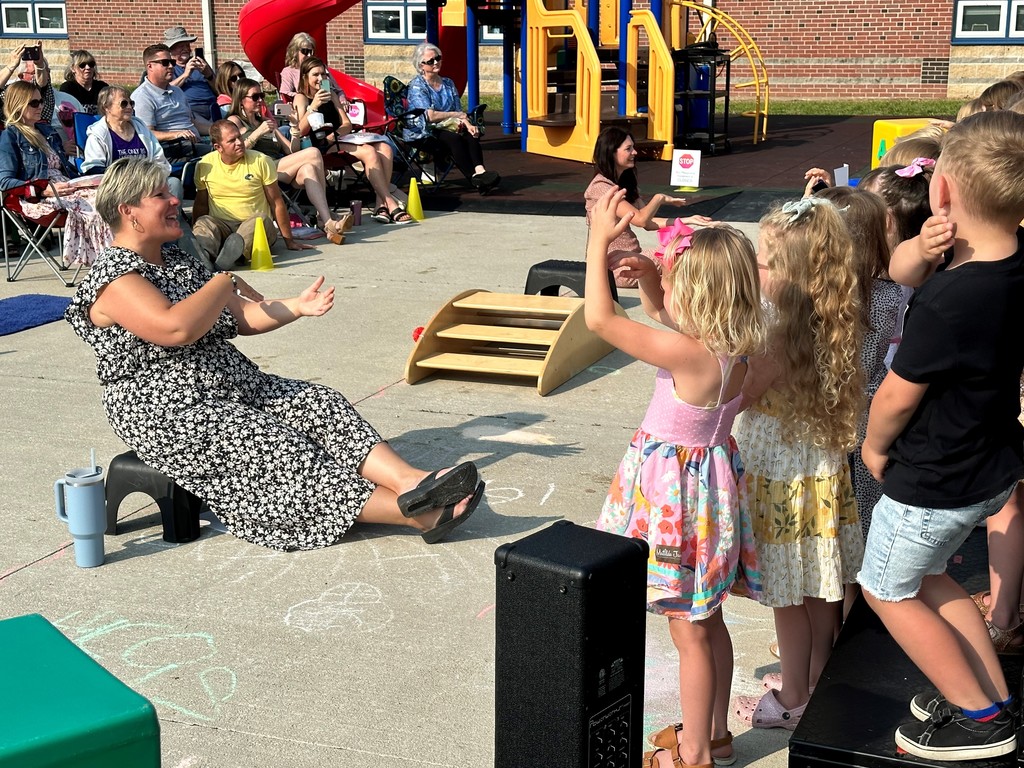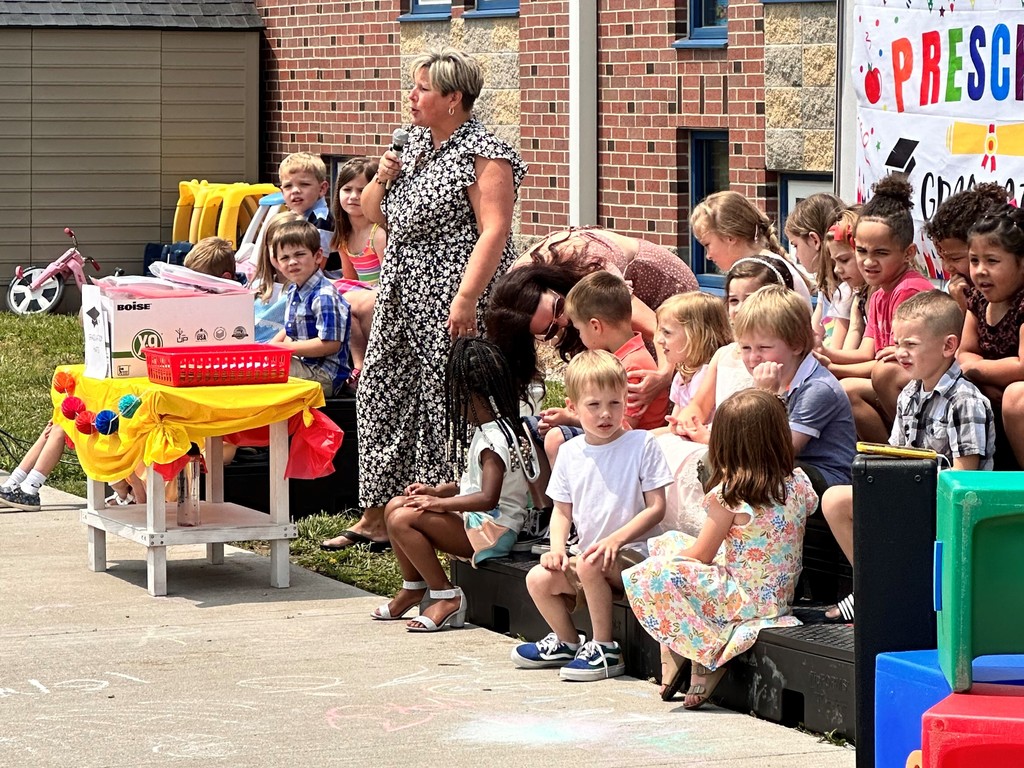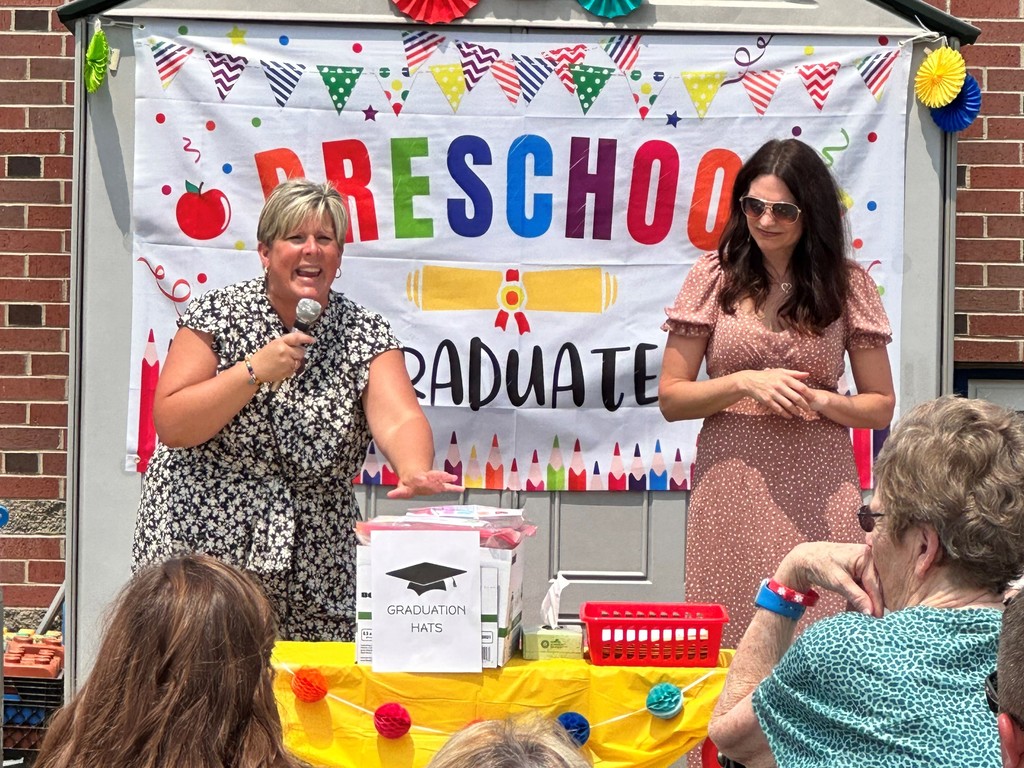 At this week's Southern Boone School Board of Education meeting, seniors Tessa Roney, Emma Sappington, Lydia Beeler and Emerald Brown were recognized for planning to major in education at college.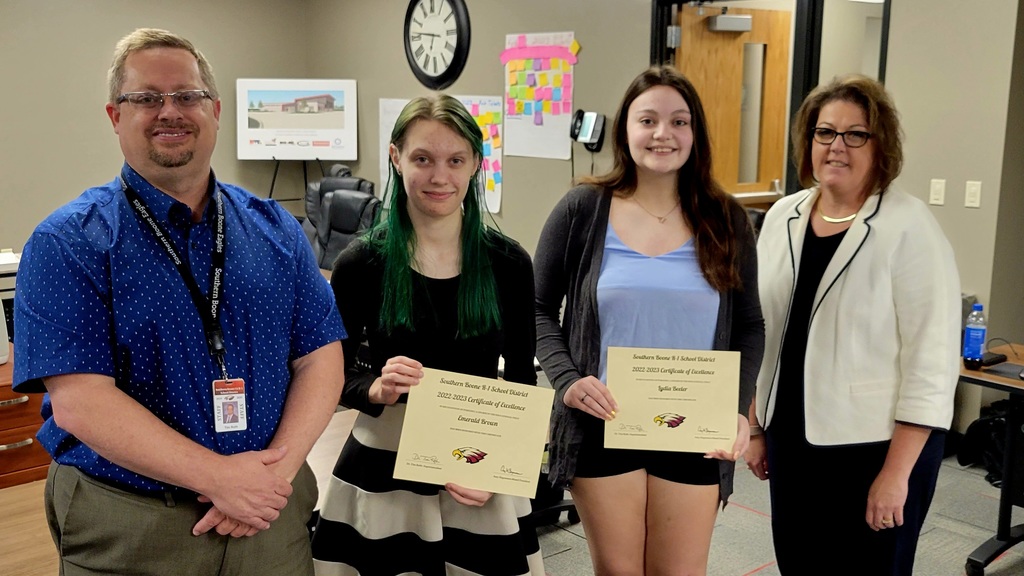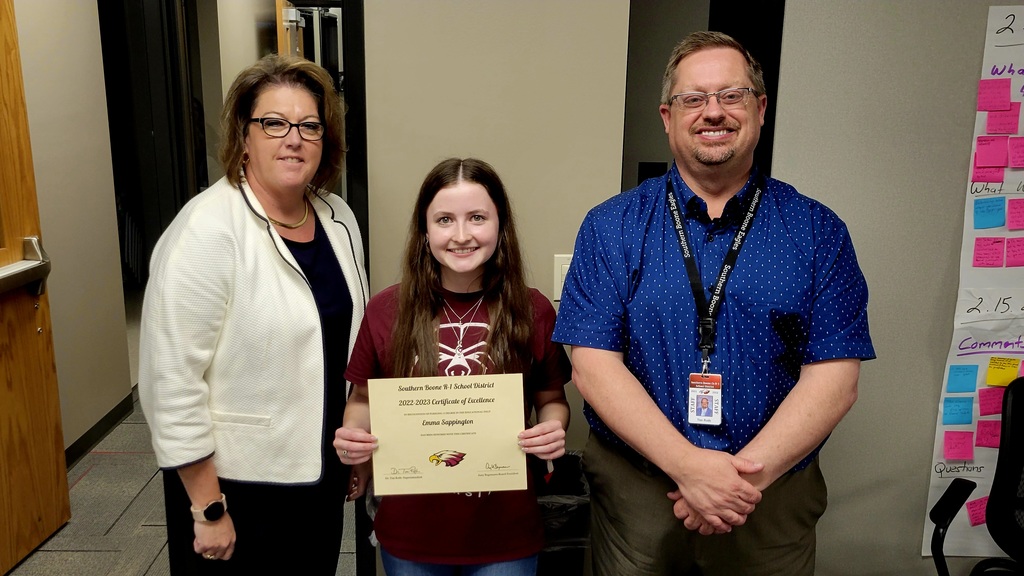 Ashland FFA members were recognized by the Southern Boone School Board of Education at this week's meeting for the awards they received at the State FFA Convention and for being named the 2nd best FFA chapter in the state of Missouri. Congratulations!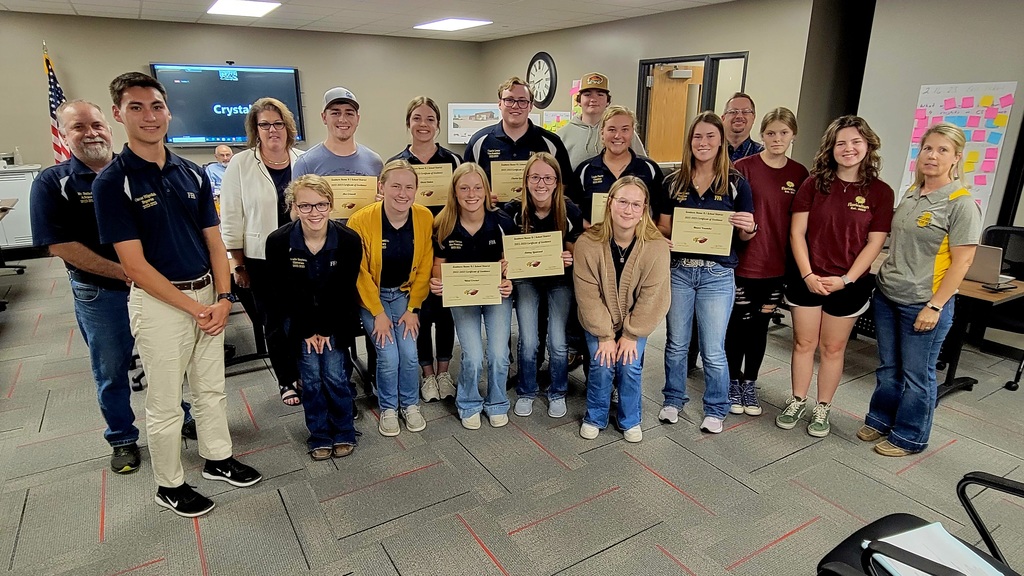 High school seniors had graduation practice this morning. REMINDER: Southern Boone High School Graduation is this Sunday afternoon at 1:30 p.m. at the baseball/softball field. MORE INFO:
www.sbschools.us/graduation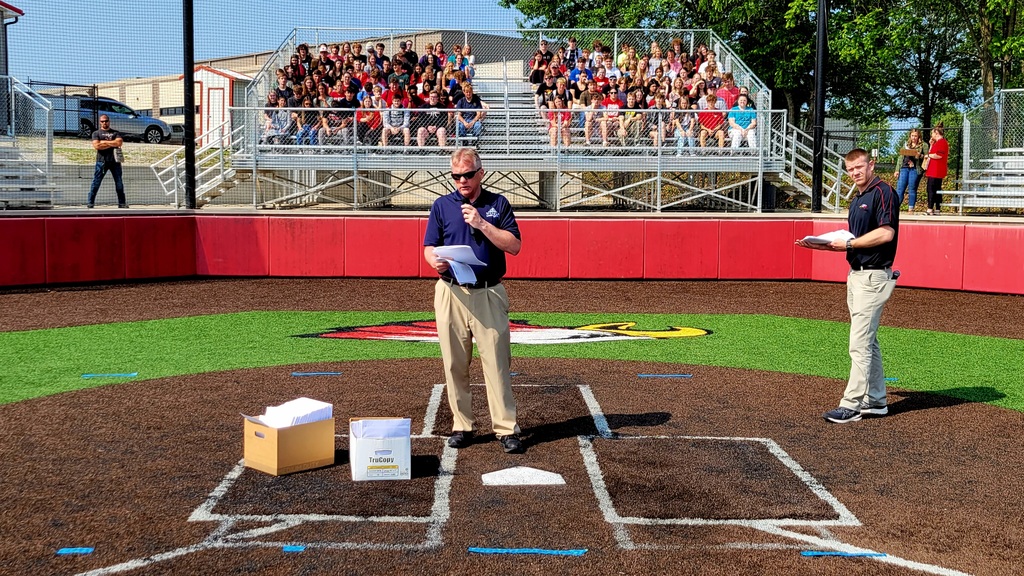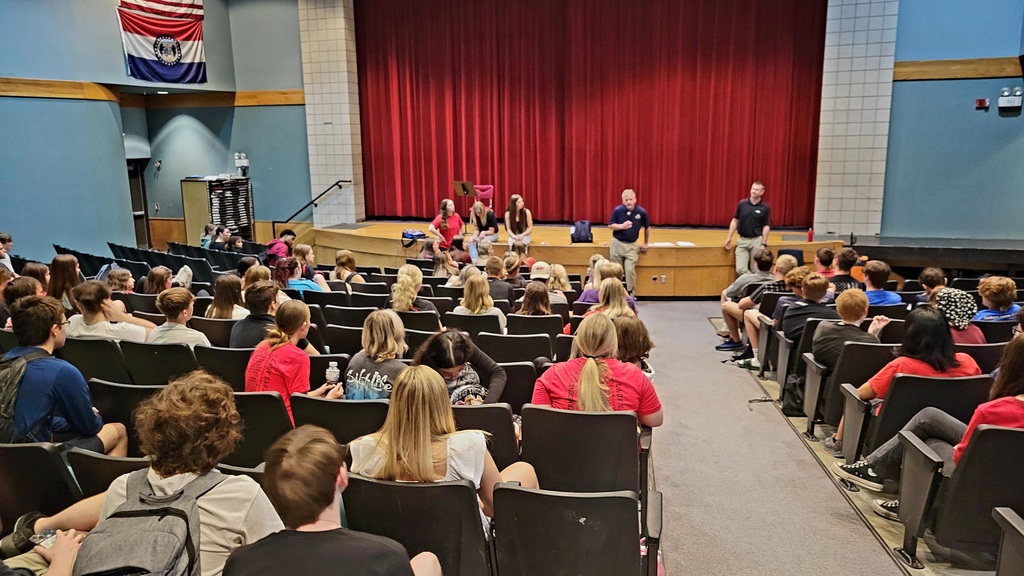 Happy National Speech-Language Pathologist Day! Our speech-language pathologists are the true masters of communication, helping our students unlock their potential and express themselves with confidence. Thank you for everything you do!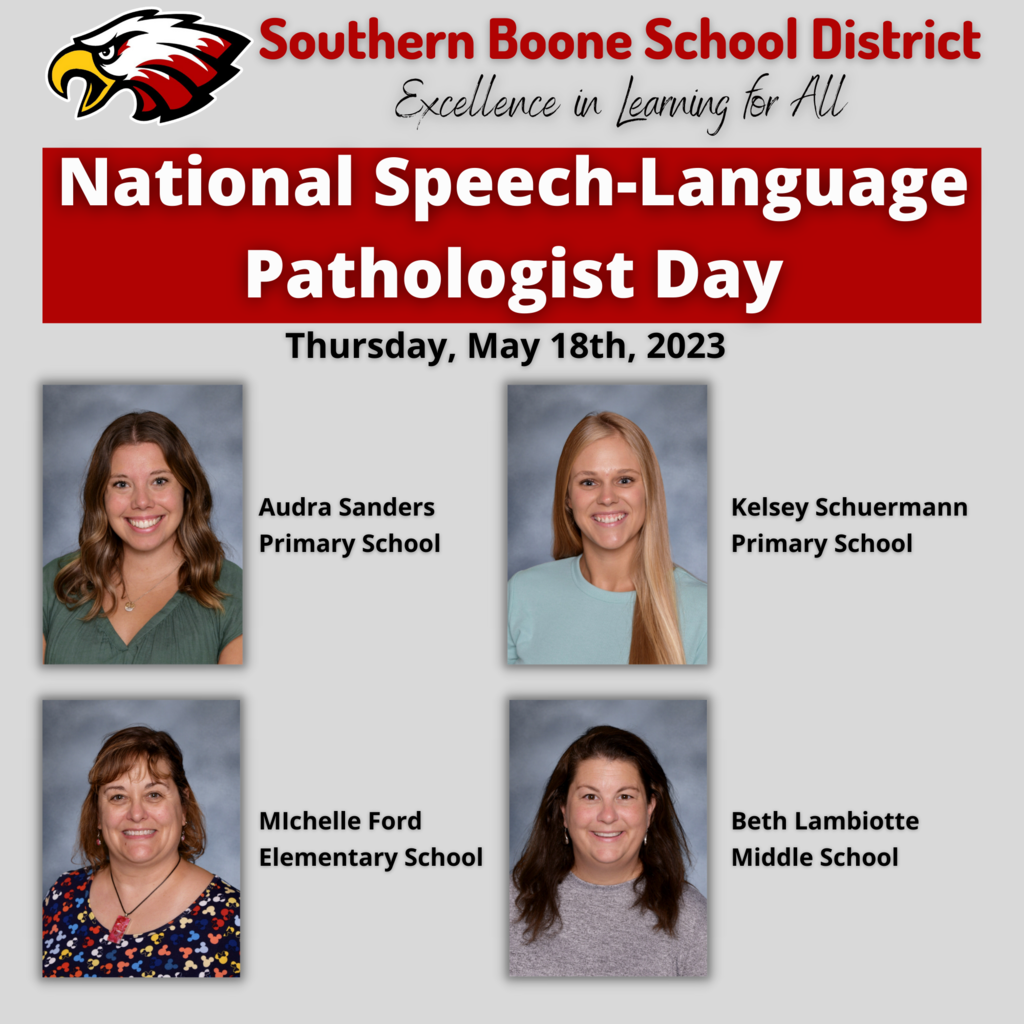 Southern Boone High School Graduation is this Sunday afternoon at 1:30 p.m. at the baseball/softball field. IMPORTANT INFORMATION: - Gates will open at 12 p.m. - Families are asked to bring chairs and blankets to sit on - The graduation ceremony will be live-streamed on the Southern Boone Activities YouTube Channel. MORE INFO:
www.sbschools.us/graduation
Coach Karr is spending the night on the roof of the primary school tonight as an APEX fundraiser for the school. Students and their parents are invited to come by this evening and drop off a donation. All of the money raised will go to APEX and help purchase new playground equipment and classroom materials.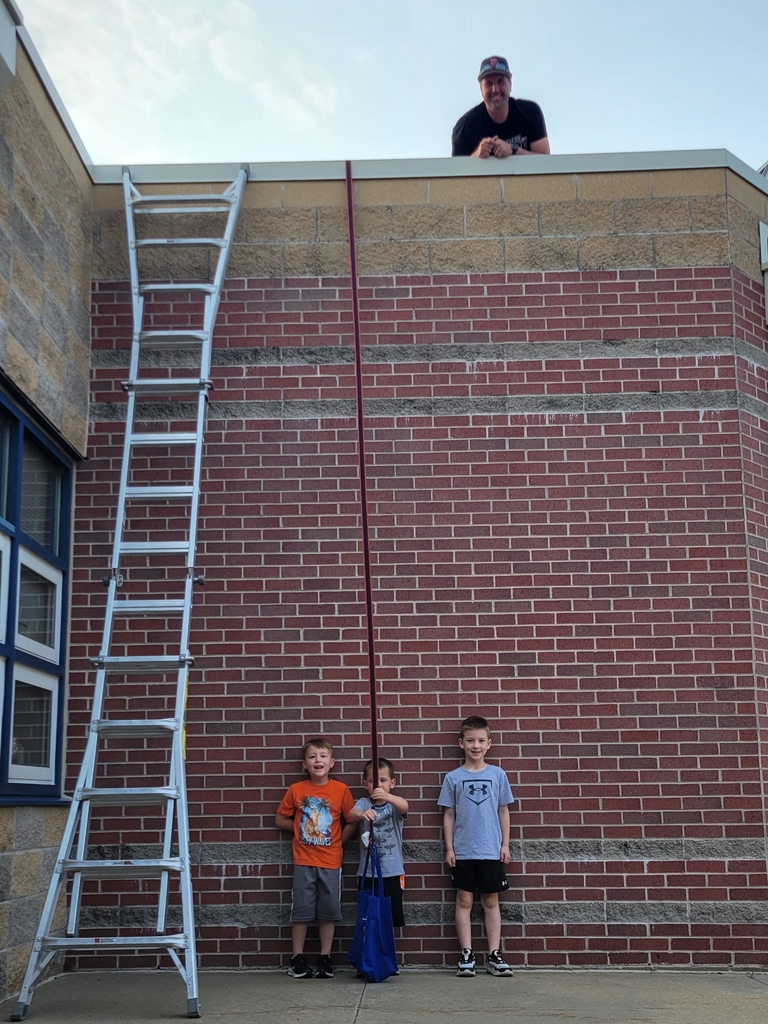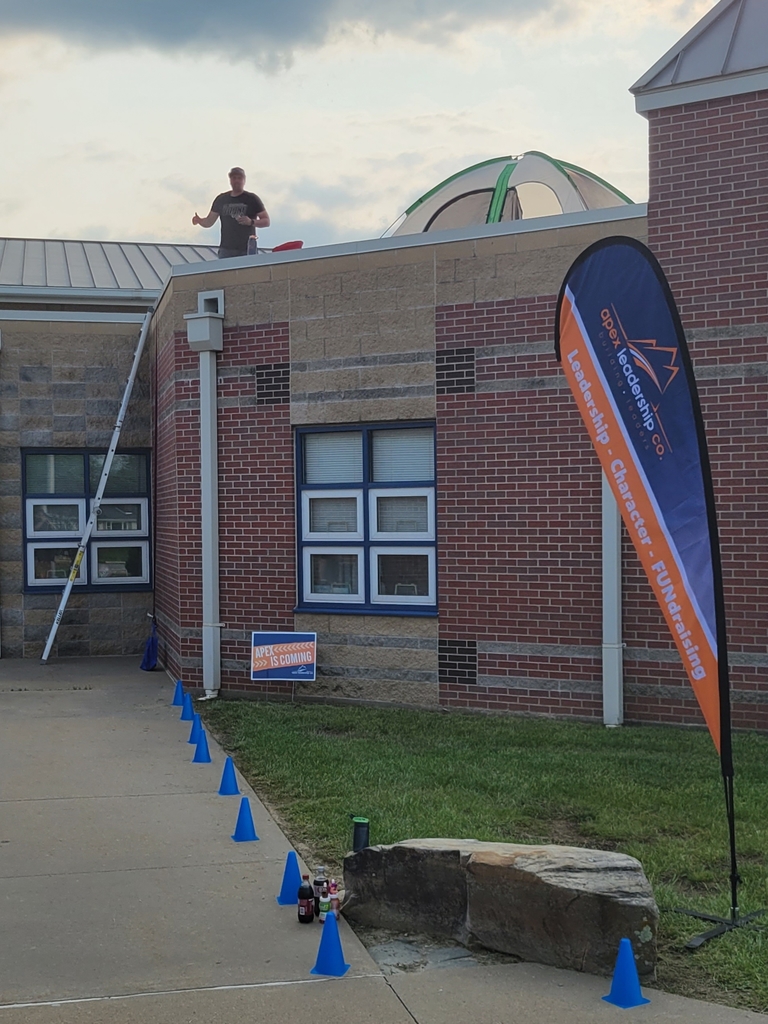 Central office staff visited the Southern Boone Learning Garden today. The staff learned about all the great things happening, planted some flowers and herbs and enjoyed a delicious salad that had ingredients that were grown in the learning garden.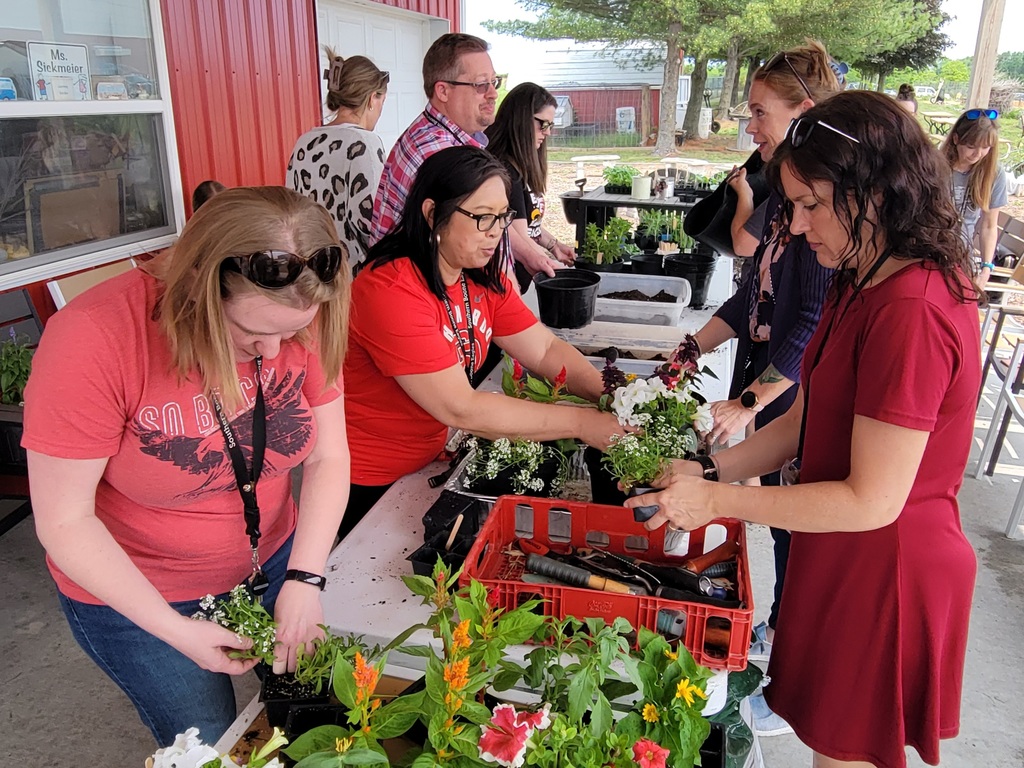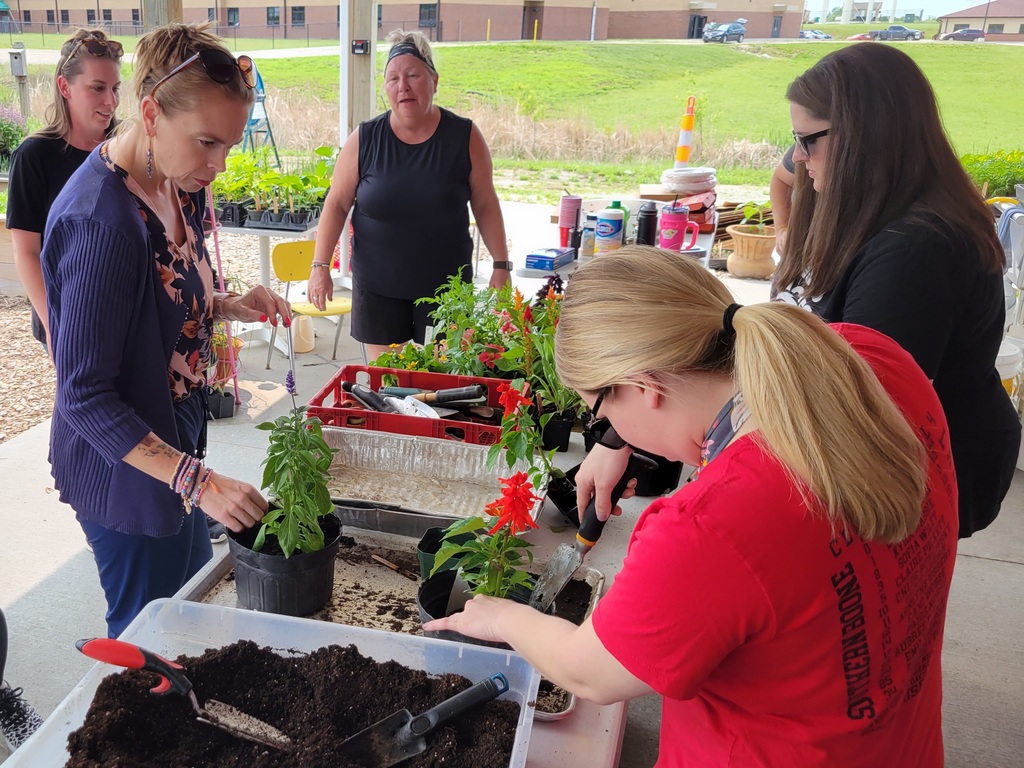 The 8th Grade Art Show is from 5PM-7PM this evening in the middle school cafeteria.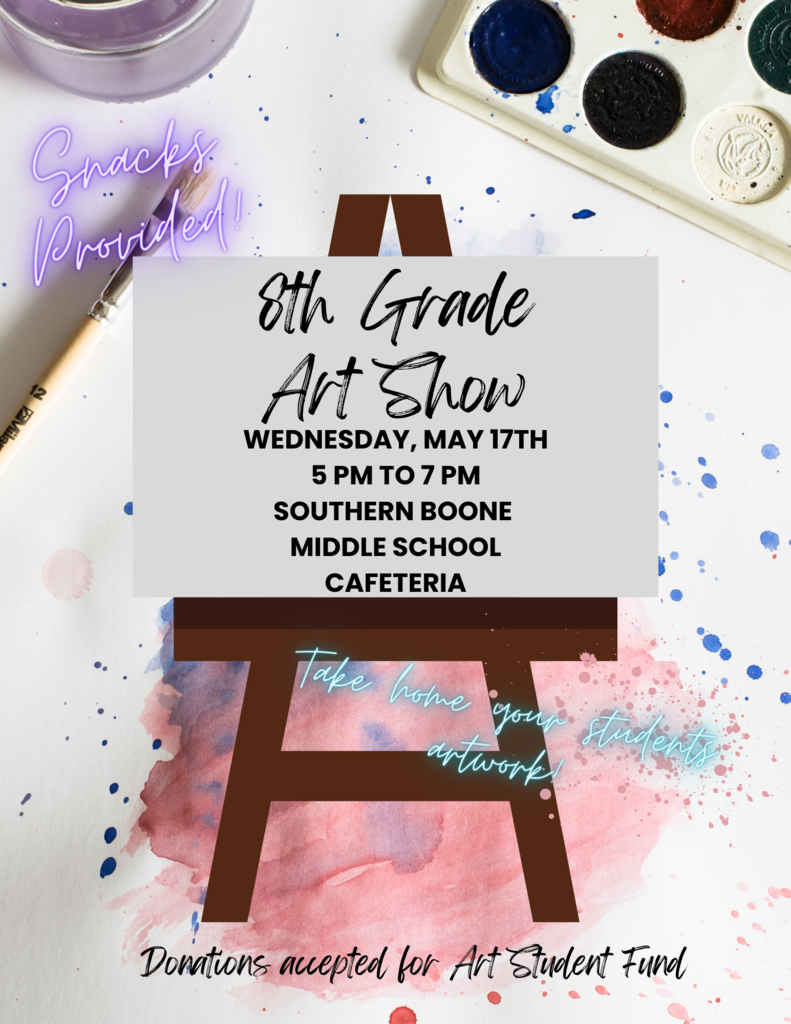 The Southern Boone County R-I School District is pleased to announce Amanda Toepke as one of the new assistant principals at Southern Boone Middle School. Mrs. Toepke has been a sixth-grade English language arts and social studies teacher at Smithon Middle School in Columbia for the past 10 years. She will officially begin her duties as assistant principal on August 1st, 2023. READ MORE HERE:
https://www.sbschools.us/article/1118167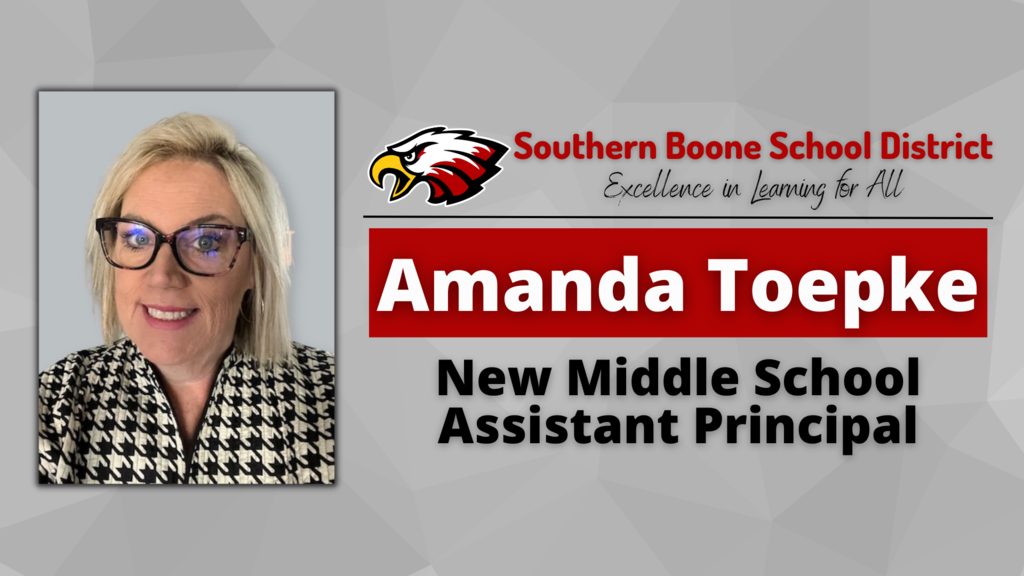 JOIN OUR TEAM! The Southern Boone School District is hiring the following certified positions for the 2023-2024 school year. Learn more and apply online at sbschools.us/employment.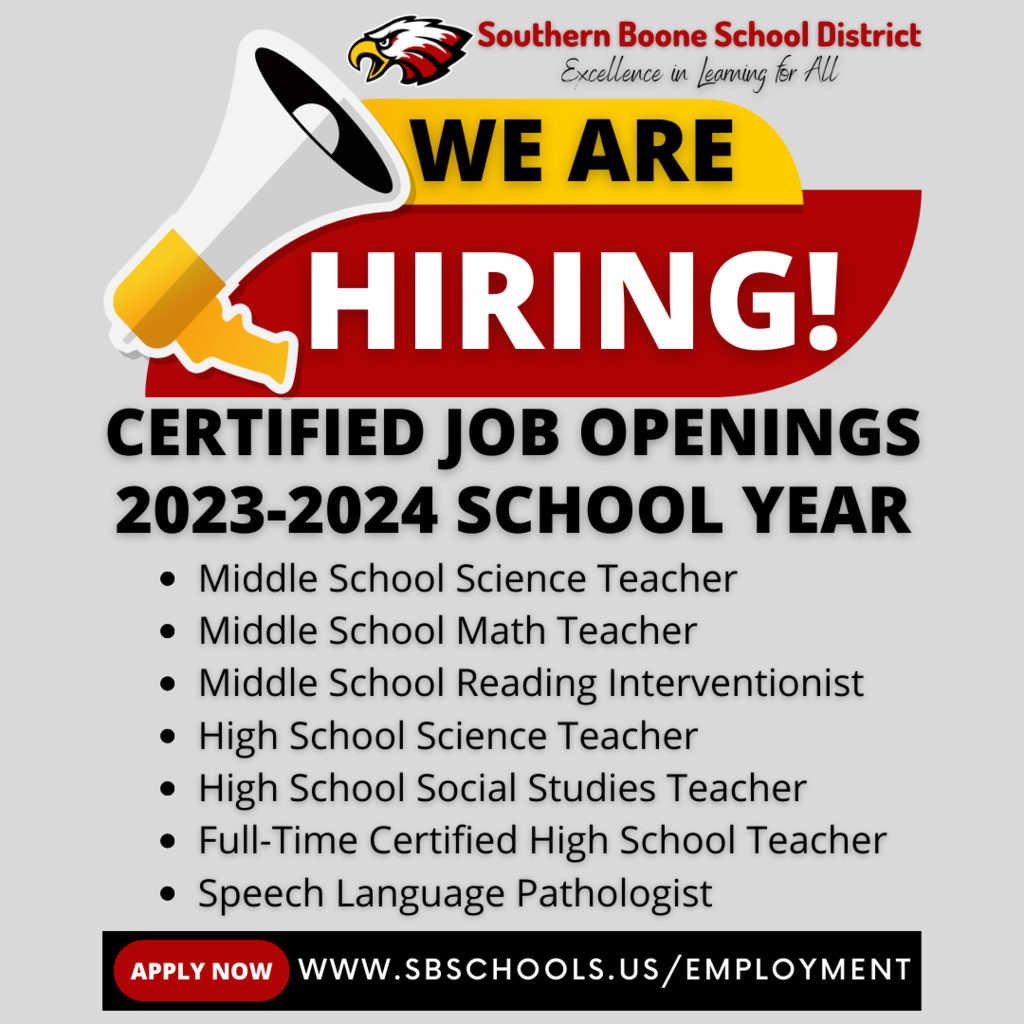 Ashland FFA is having a burger and fries dinner tonight from 5PM-7PM at the ag building!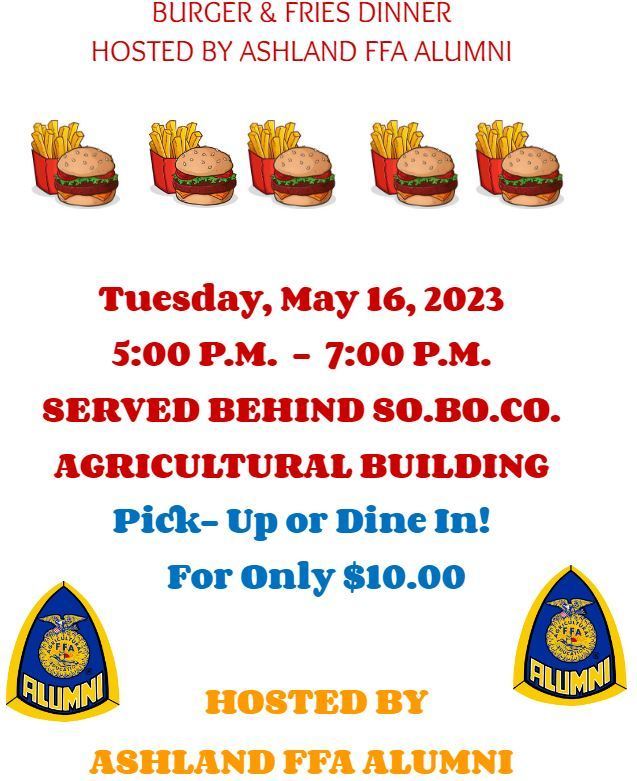 Students in Mrs. Rogers' middle school WINGS class have been welcoming artisans over the past few days as part of their unit of students on artisans. The guest speakers have included Tim Klippel, a professional leather worker; Bill Digennaro, a retired computer programmer, professor, and leather journal craftsman; and Cory Fischer, owner of RiverWood Designs, LLC, who creates hardwood and resin creations.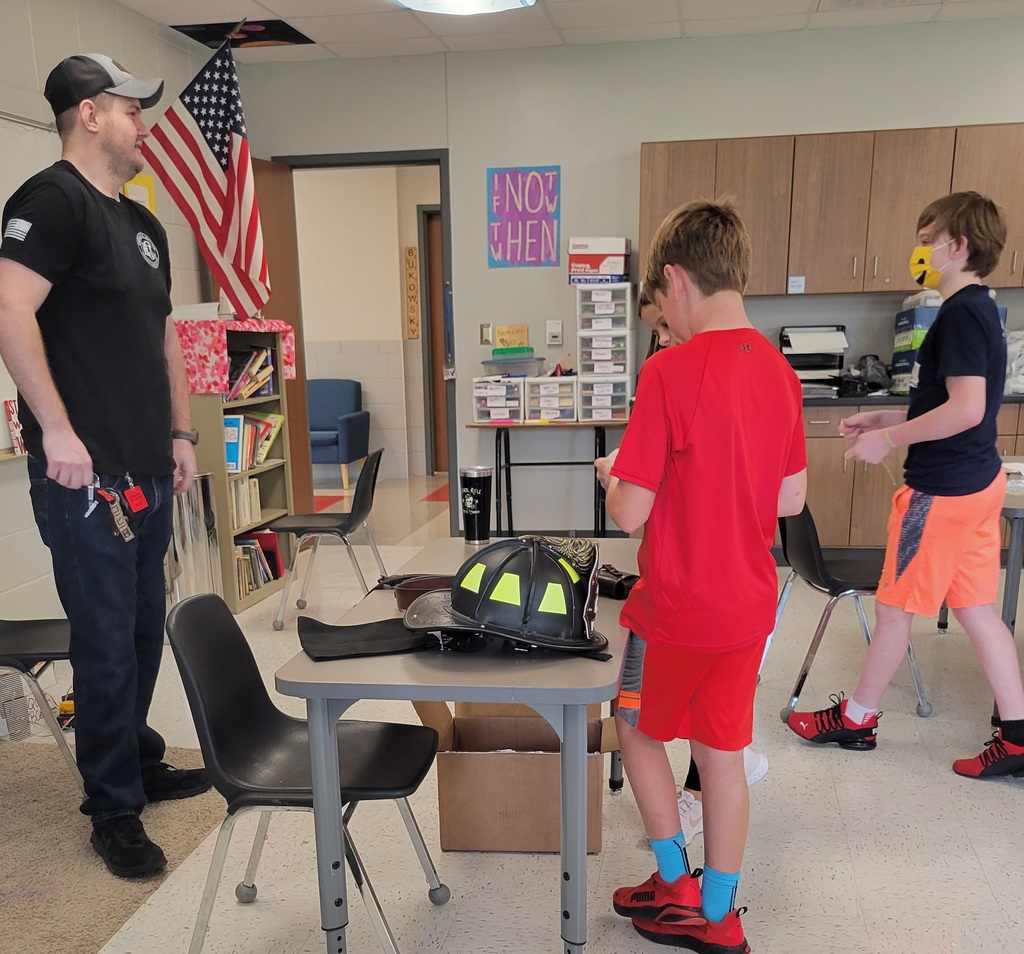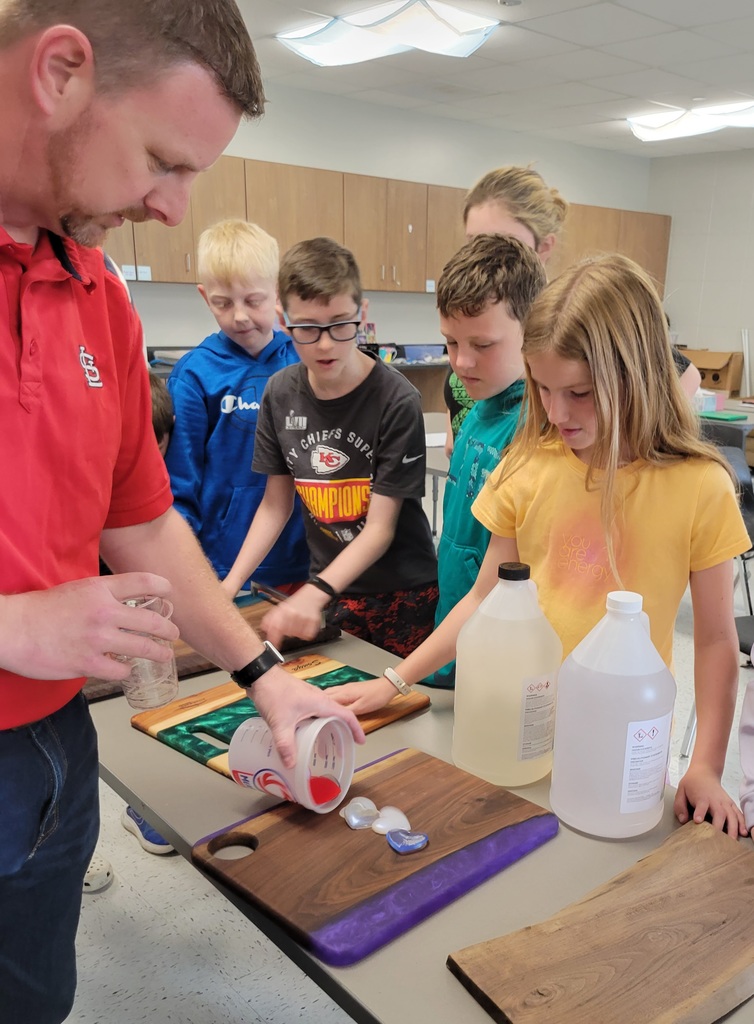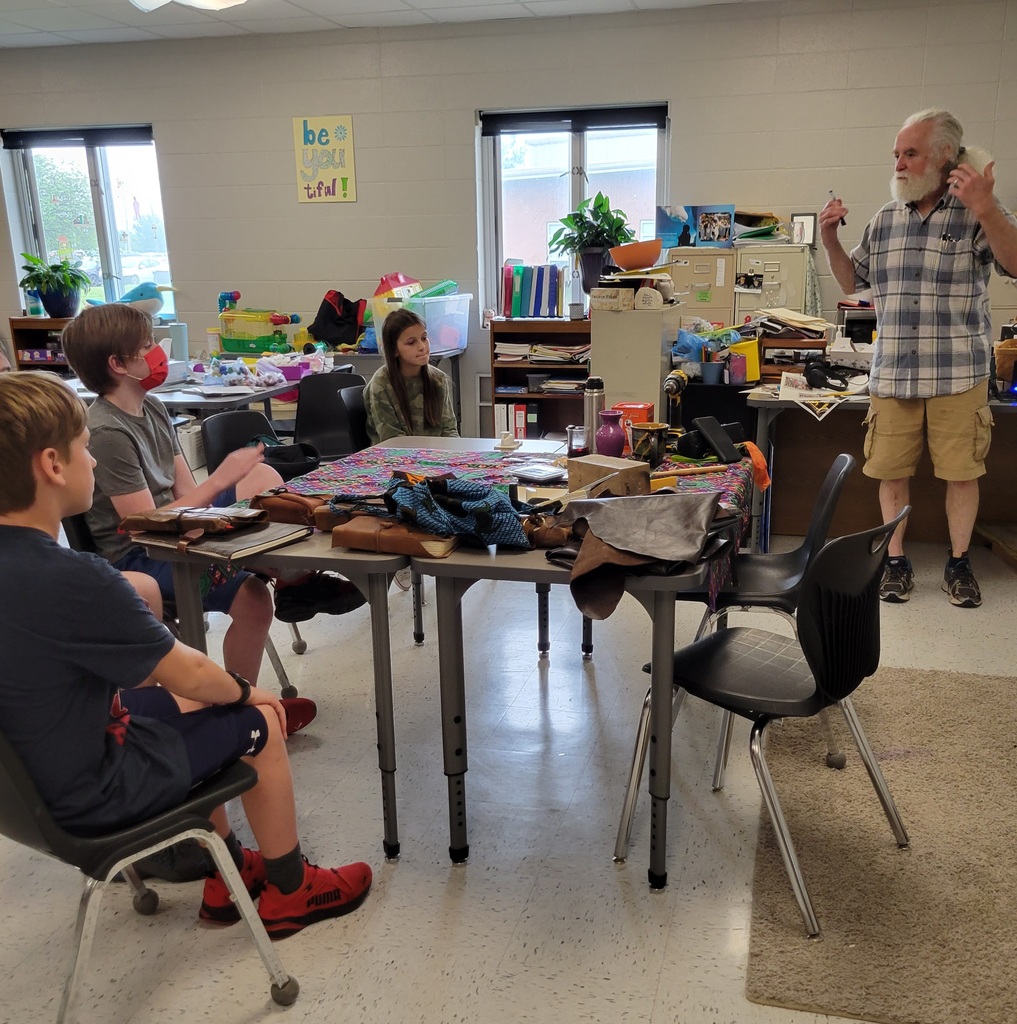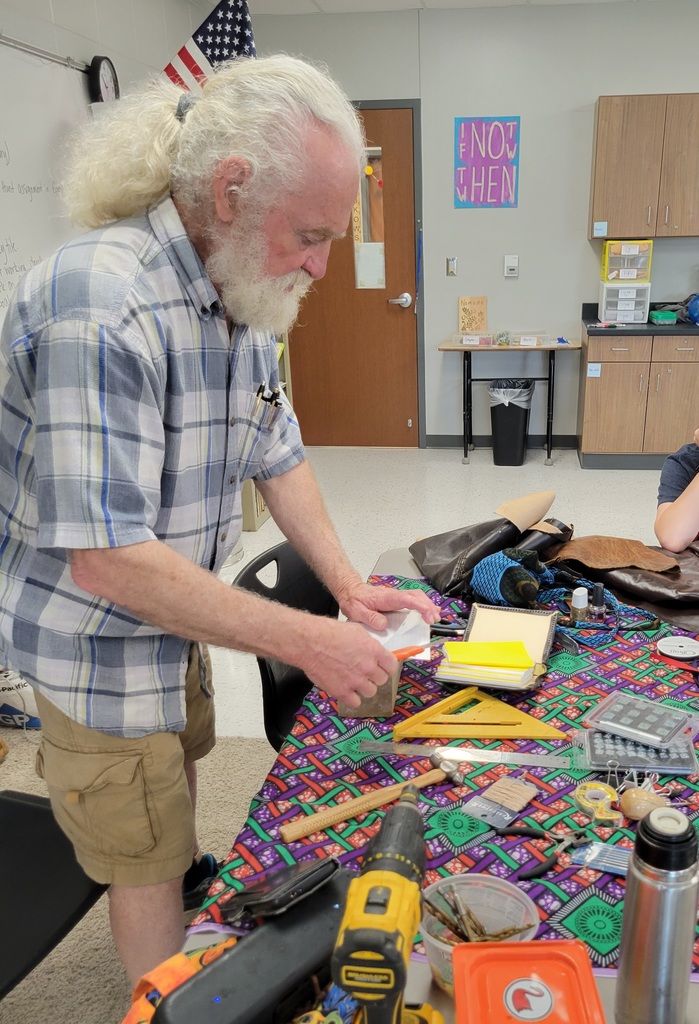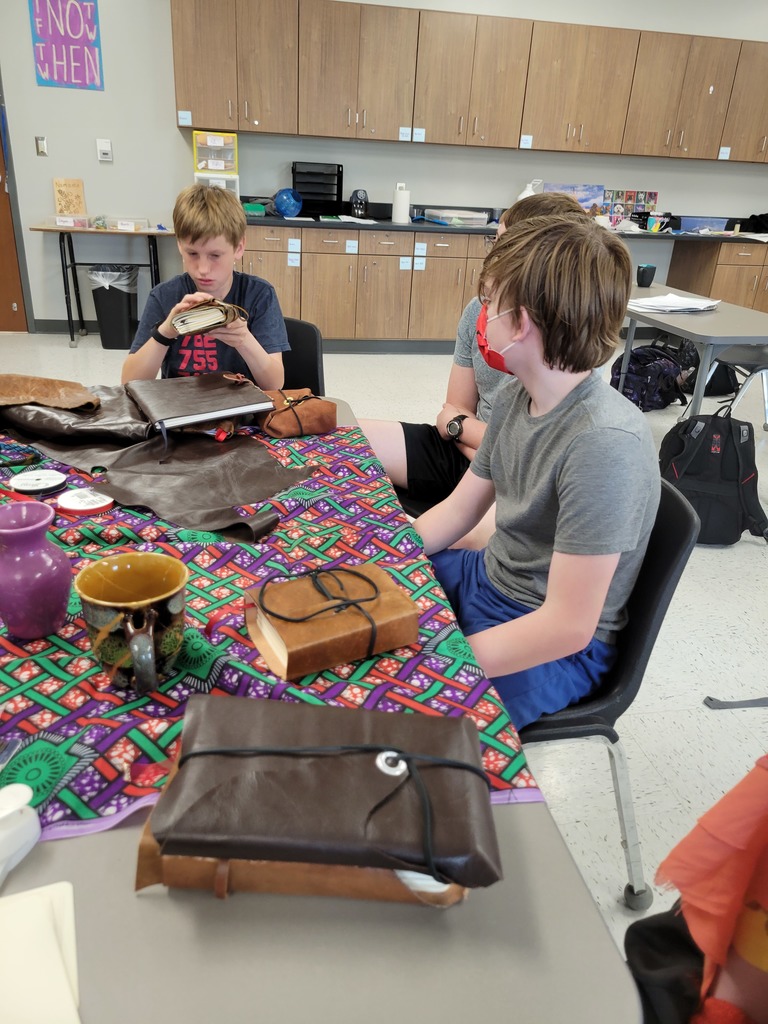 REMINDER: Effective today, the football/soccer field and track will be closed to the public. This area will remain closed all summer as construction crews install a new turf field, track, video scoreboard and additional new bleachers. A majority of the project is anticipated to be completed by the end of August. This project was made possible by voters in the Southern Boone School District approving the $3 million no-tax-increase bond issue during the April 2022 election.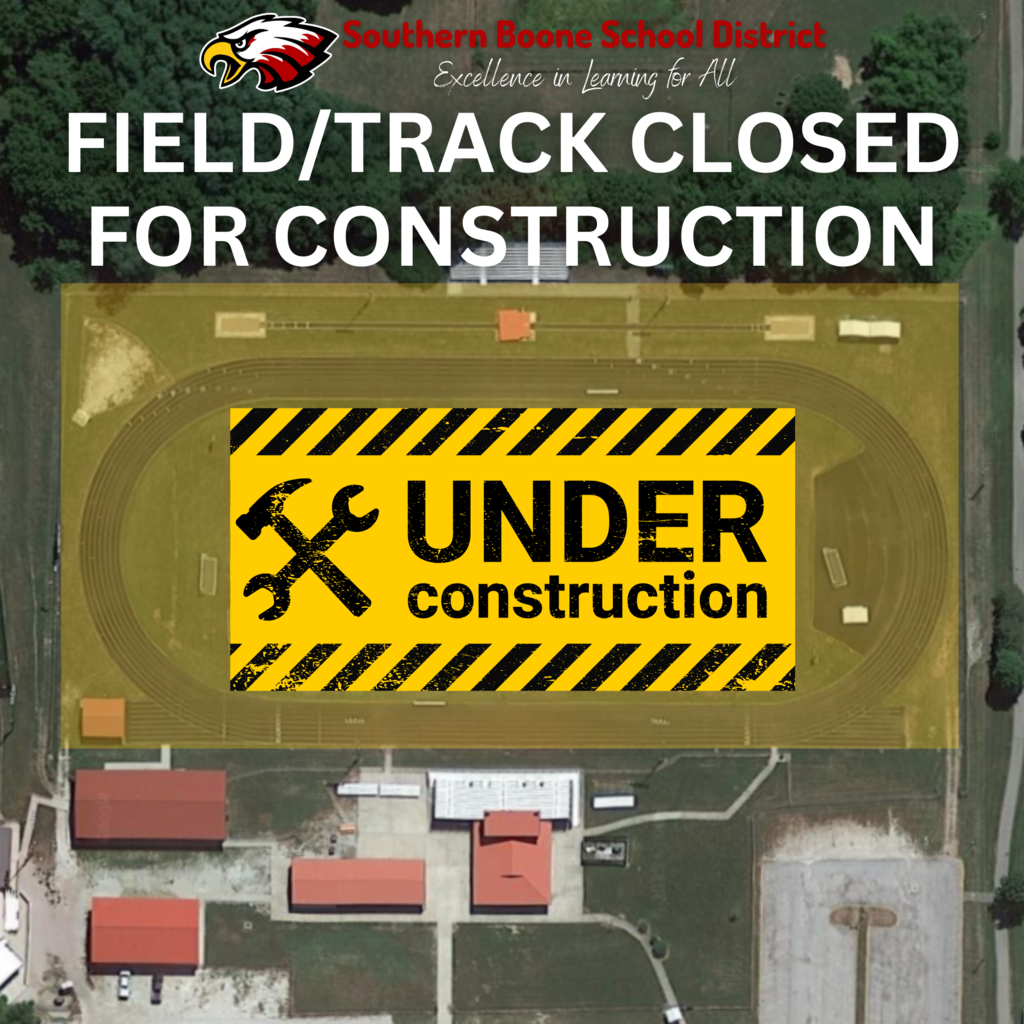 The Southern Boone School Board of Education will meet for its monthly board meeting on Monday, May 15th, 2023 at 6:30 p.m. in the central office boardroom. The meeting is open to the public. MEETING AGENDA: bit.ly/3Bwm8Kp WATCH IT LIVE HERE:
https://bit.ly/3qDXAe8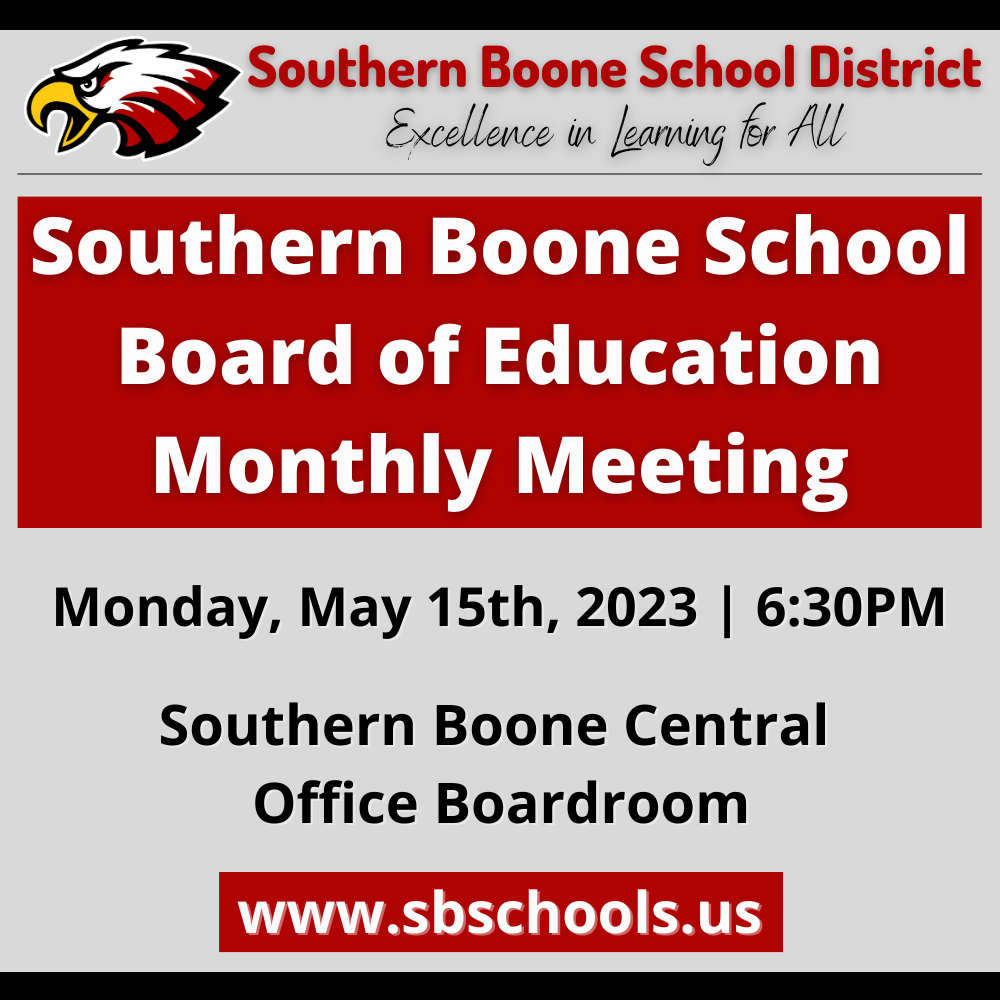 Students in Ms. Dolph's first grade class have been practicing fluency and expression through Reader's Theater. Earlier today, the students performed for their own class and then got to go see Beauty and the Beast Jr. put on by TRYPS Children's Theater in Columbia.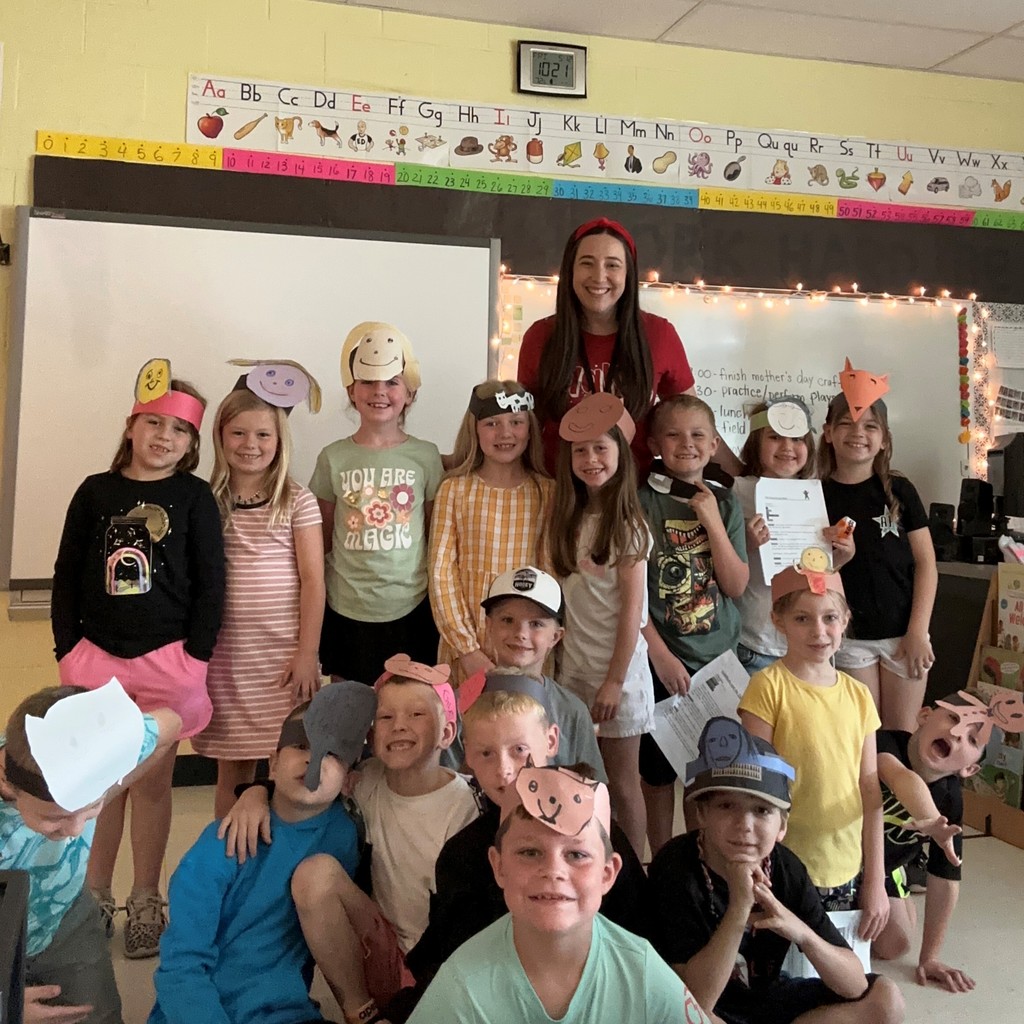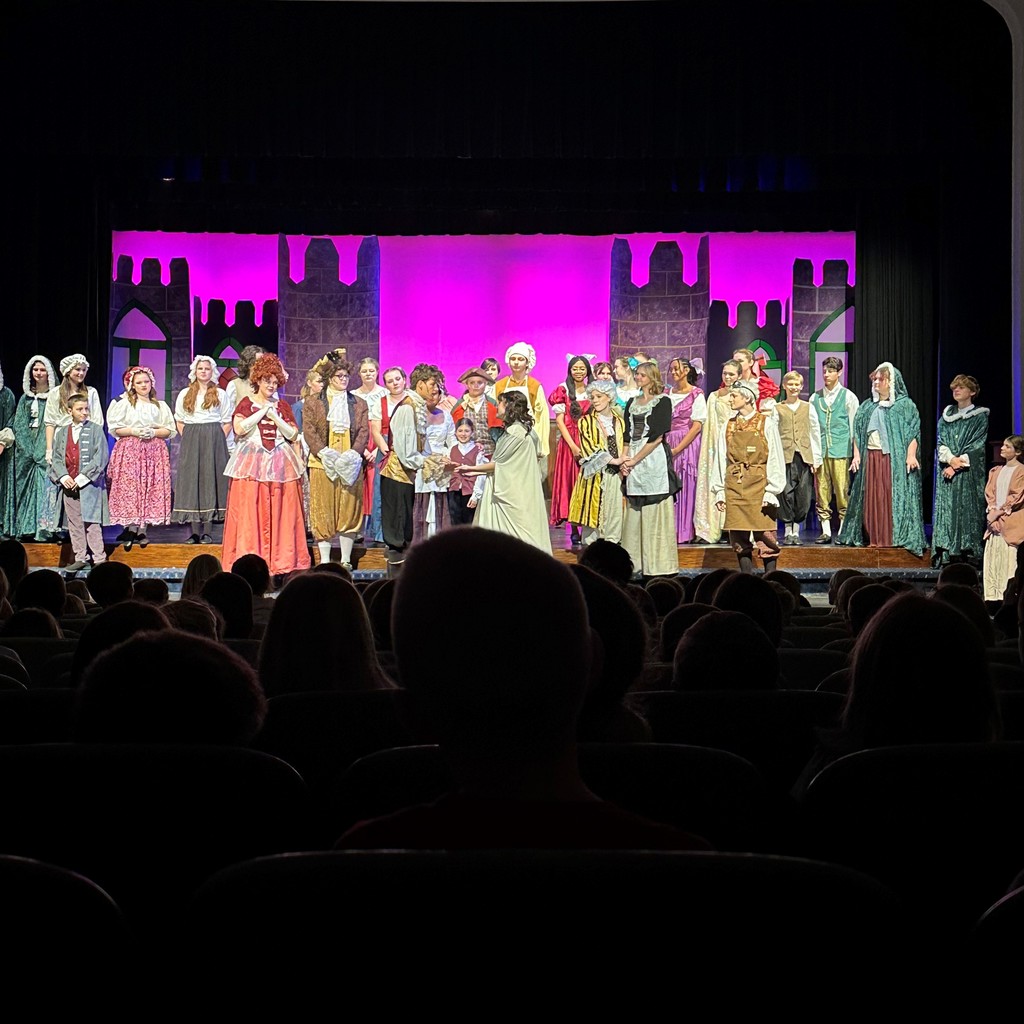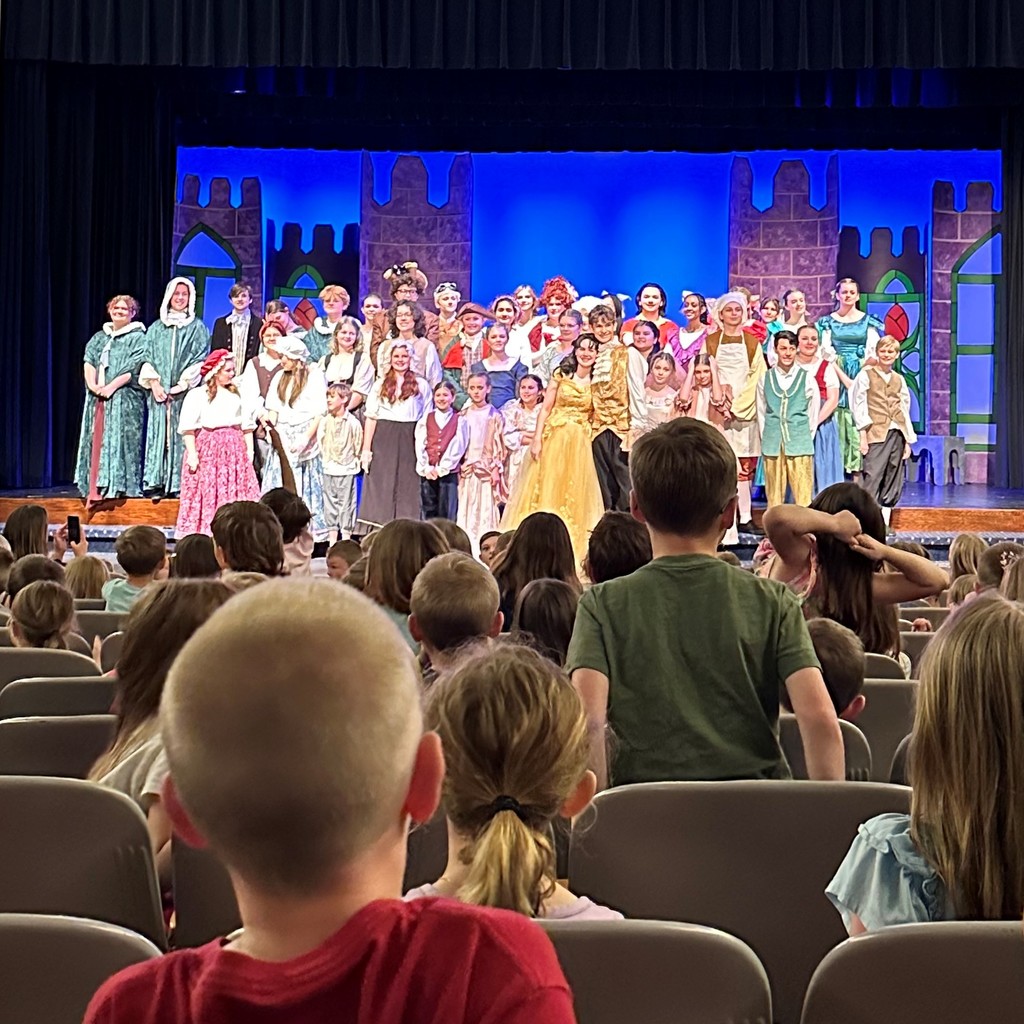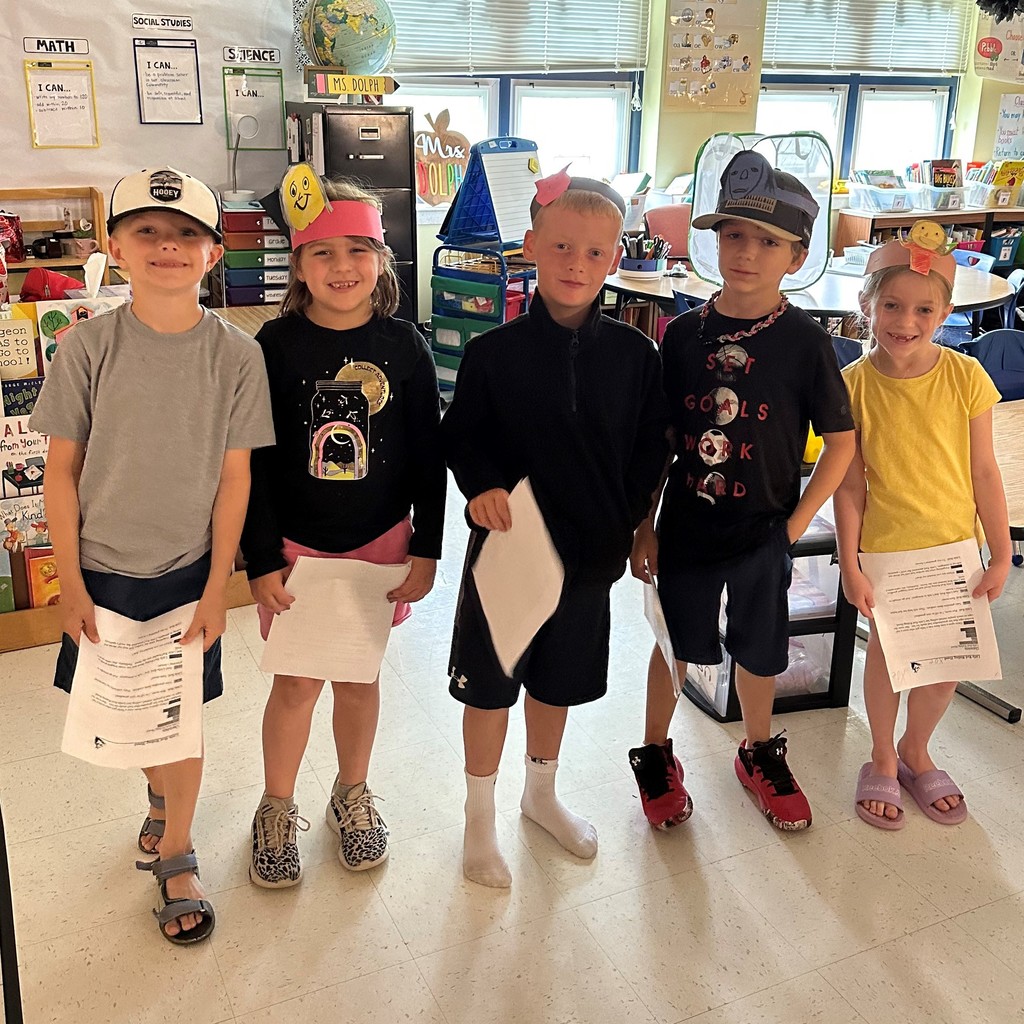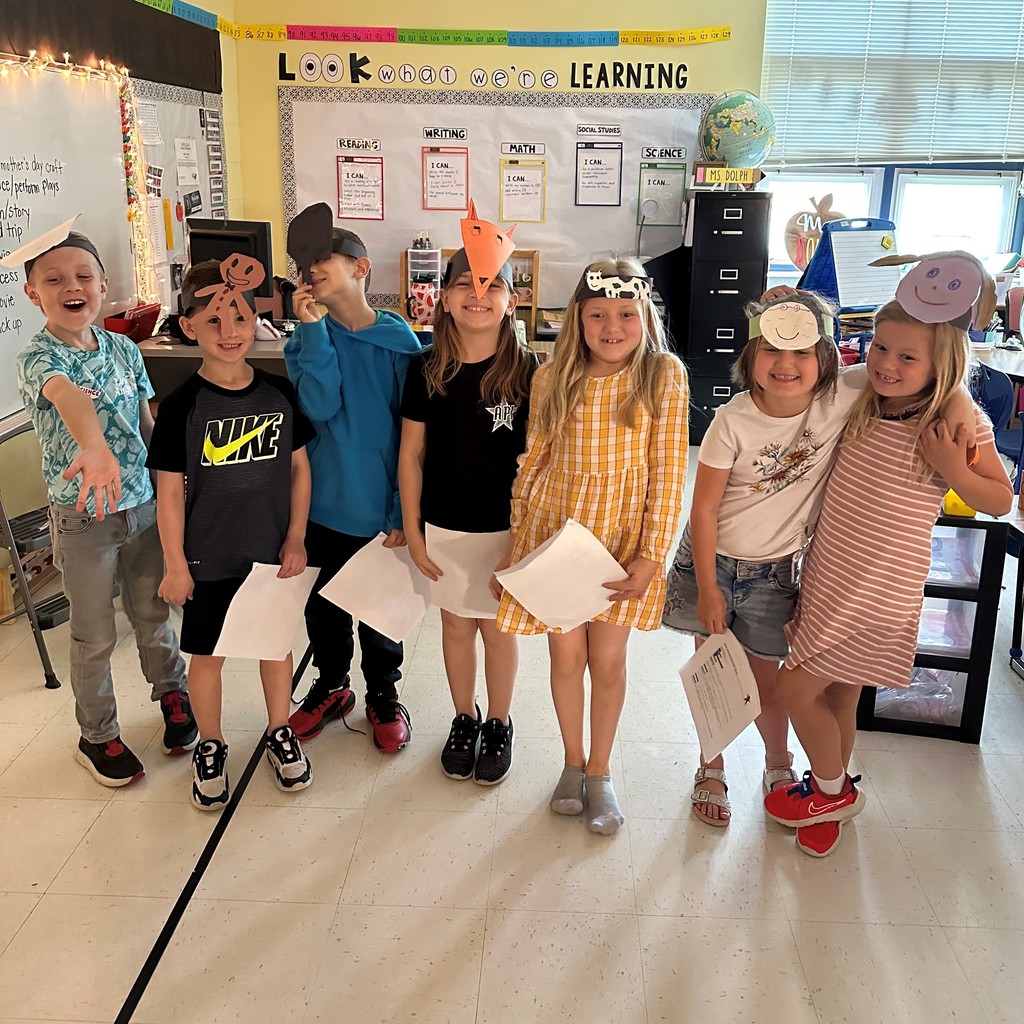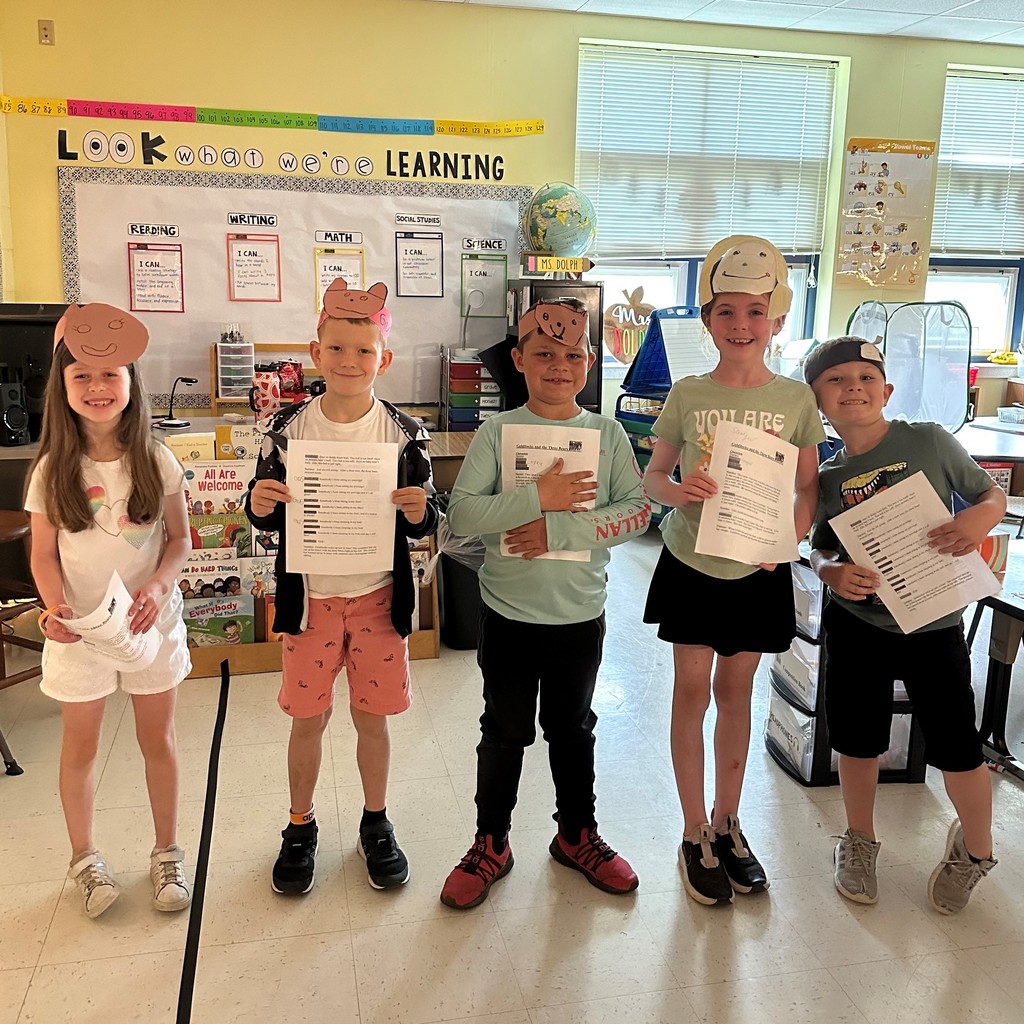 Southern Boone High School Graduation will be on Sunday, May 21st, 2023 at 1:30 p.m. and will be held on the baseball/softball field. The graduation ceremony will be live-streamed on the Southern Boone Activities YouTube Channel. MORE INFO:
www.sbschools.us/graduation